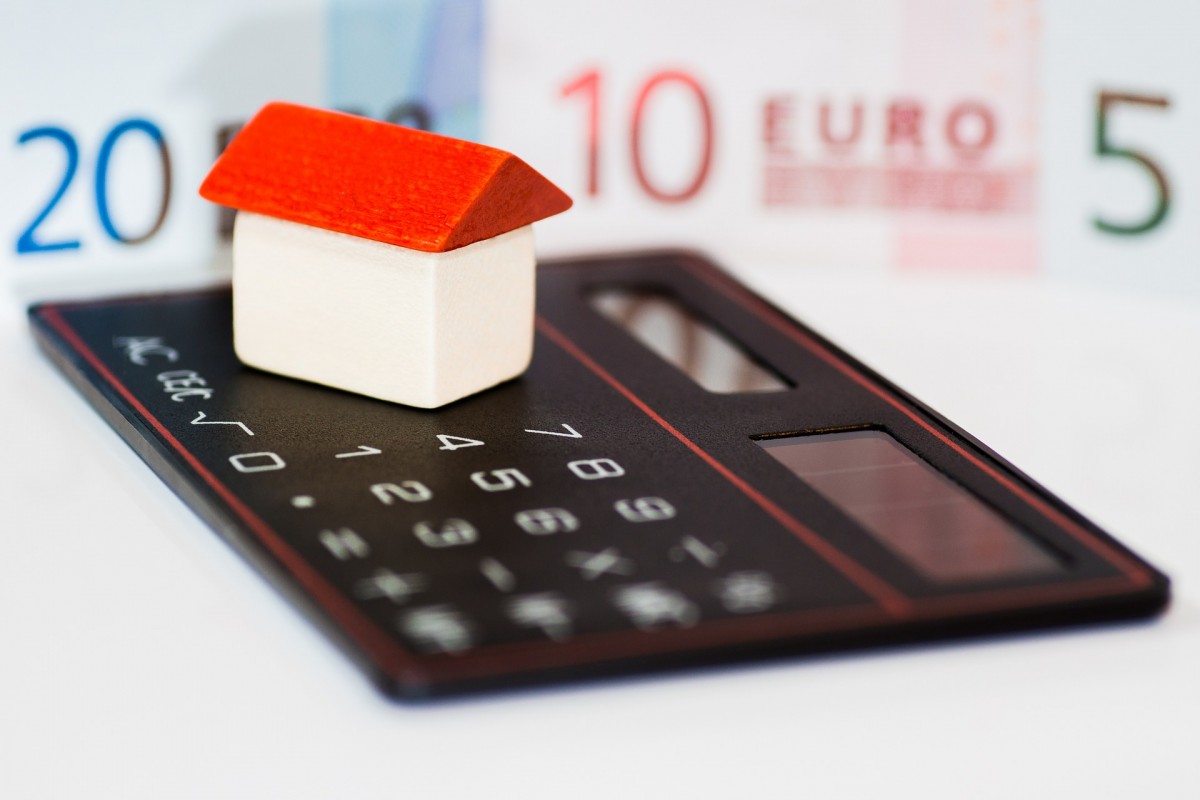 Housing sales are at a depressing low as the U.S. realty market is facing its lowest supply in decades. According to the National Association of Realtors, pending home sales fell at a much wider than expected percentage in February —10.6 percent when compared with January.
Pending home sales are signed contracts on existing homes. However, on Friday, Zillow President Susan Daimler told CNBC that she expects to see home supply increasing soon.
In an interview on Closing Bell, she called it a "blip" rather than a trend. She said that "moving" is on a lot of people's minds. She said that more homes could be put up for sale as the Covid-19 vaccine drive continues to progress and workers become more certain about whether their companies would require them to come back to offices.
She added that Google searches about both the processes: buying and selling had increased. This was another sign of the recovery of the realtor market.
If home buyers increase their geographical position they may find a wider choice. Mortgages are still low. Mortgage News Daily said that the average rate on the widely chosen 30-year fixed loan was below 3% at the beginning of 2021 and was now at 3.45%. She also said that there was a great demand although the mortgage rates have increased.
Daimler spoke of a "great reshuffling" that was taking place across the nation. She also said that many people are just looking to move into new spaces. She did not think that people wanted to escape from big cities. She said that it went beyond a flight to the suburban from the urban.
Daimler has been upbeat about the realtor market. She thinks that a bunch of listings could come on and buyers would gather them up and the market will "stay in this place we're at right now."