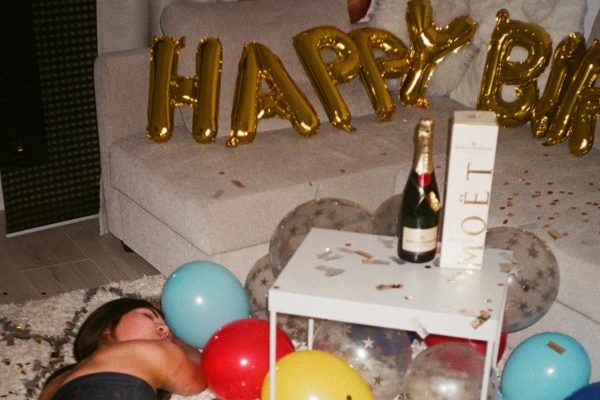 So, you have indulged in an extra peg or two, or have gone overboard on New Year's Eve. Instead of beginning January 1, 2021 with a fresh start, you're still hungover from 2020. No problem! Although there's no miracle cure, as yet, try out the below mentioned cures to lower the negative effects of alcohol on your body and recover faster.
Drink Enough Water
Dehydration and loss of vitamins cause hangovers. So, drink enough water, up to eight glasses per day.
Have Sex
Having sex increases oxytocin, a feel-good hormone. Burn calories, have fun and decrease pain as well.
Eat Well
A balanced diet slows down the breakdown of alcohol in the body.
Nap
Taking power naps help restore your body to normal faster, especially after the fuzziness of a hangover.
Choose Your Drink Wisely
Drink beers that are below 2.8 percent and feel lesser effects of ethanol breakdown, when compared to booze with a content of above 2.8 percent.
Exercise
Light exercise, including a short walk outside, will release endorphins and clear your head quicker than staying indoors; don't forget to social distance.
Avoid Fizzy Drinks
Carbonated alcoholic drinks (fizzy ones) or adding fizz to your regular drink will get you drunk faster and worsen your hangover.
Add Ginger
Add ginger to a smoothie. It will settle the queasiness in your stomach with its anti-inflammatory properties
Eat Fish
Oily fish could decrease inflammation so add some salmon, mackerel or tuna to your meal.
Steady or Regulate your Consumption
Drinking alcohol, followed by water, followed by non alcoholic, delicious drinks can regularize or balance consumption as total abstinence may be difficult.
Source The Sun