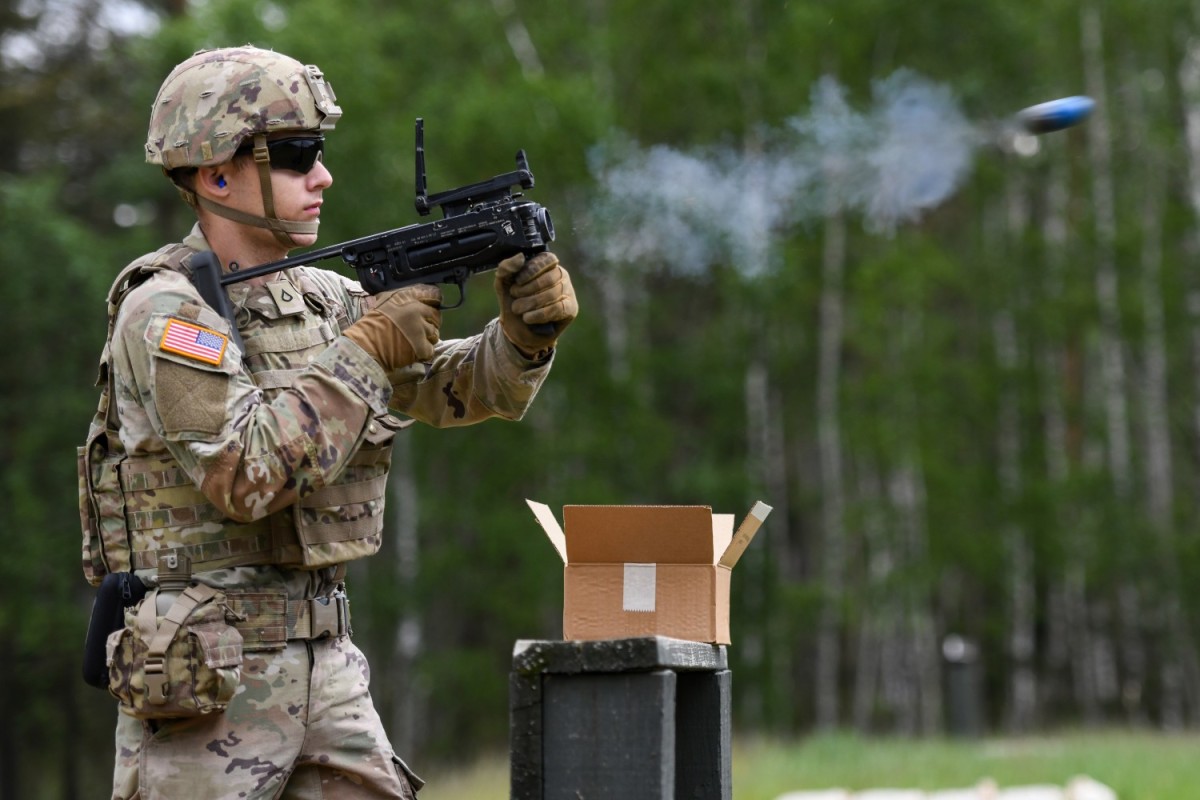 Aearo Technologies, a business that 3M (MMM) bought in 2008, and 3M have both been sued by hundreds of thousands of veterans and active-duty service personnel for its Combat Arms Earplugs. According to Aylstock, Witkin, Kreis, & Overholtz PLLC, one of the law firms representing plaintiffs, the service members claimed that a flawed design allowed the products, which were meant to protect ears from close-range firearms and other loud noises, to loosen slightly and allow hearing damage.
A case claiming that 3M intentionally gave defective earplugs to the U.S. military was previously settled for $9.1 million by the firm. Additionally, the company stated that since 2019, 3M has lost ten of the sixteen claims that have gone to trial, giving plaintiffs millions of dollars to date.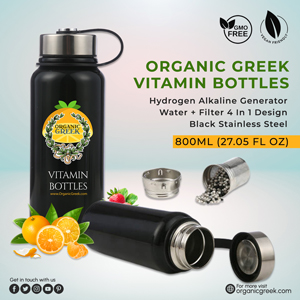 Veterans asserted that 3M sold earplugs that were faulty and led to tinnitus and hearing loss, according to a Wall Street Journal article from 2021.
From 2003 until 2015, 3M created the flawed CAEv2 earplugs to shield military personnel from hearing loss in Iraq and Afghanistan. The devices may be flipped, according to marketing, to give soldiers extra protection from gunfire or explosions. These dual-ended earplugs could provide them with a variety of safety measures to keep them safe. The plugs blocked sound in the same way as traditional earplugs when used in the "closed" or "blocked" mode. The position of the ear protection that considerably minimizes severe impulse sounds on the battlefield is when it is flipped to the yellow end, which is the "open" or "unblocked" position. Additionally, the open mode would not muffle softer sounds like approaching enemies or comrades communicating. These earplugs, according to 3M, were the best way to protect hearing while enabling necessary performance.
"When used properly, the items at issue in this litigation are safe and efficient. If certain agreed-upon conditions of the settlement agreement are not met, 3M is ready to continue defending itself in the litigation, the company stated.
Celebrity WEB Update— Premier Jewelry designer and manufacturer fashion house ParisJewelry.com has started manufacturing a new custom line of celebrity jewelry designs with 30% Off and Free Shipping. Replenish Your Body- Refilter Your Health with OrganicGreek.com Vitamin Bottles, Vitamins and Herbs. Become a  WebFans  Creator and Influencer.