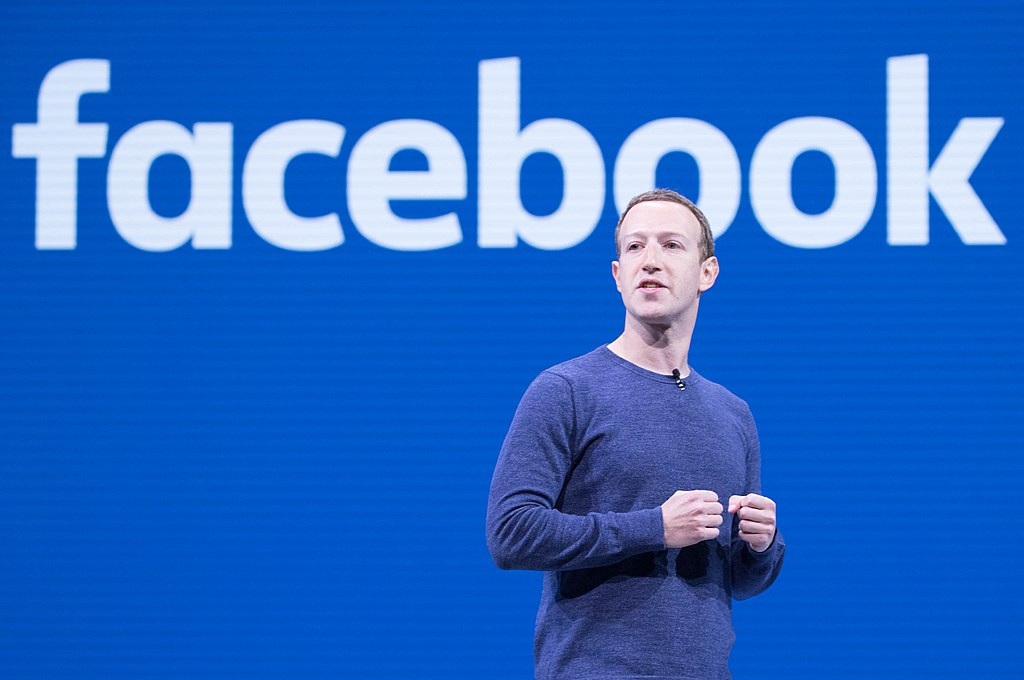 More than 40 US States led by New York  are investigating Facebook for antitrust violations. On Wednesday four sources said that a lawsuit will be filed against Zuckerberg's company next week.
Although the exact charges are unknown, the states will most likely accuse the social media company of buying out its competitors to create an exclusive social media giant with little or no competition. Facebook has strategically bought out potential rivals including Instagram in 2012 and WhatsApp in 2014.
The lawsuit will allege that consumers have limited social media choices other than Facebook because Facebook owned all the relevant social media available to them.
One particular extremely important aspect the lawsuit will look into if consumers have less privacy protection as a result of Facebook's acquisition of WhatsApp and Instagram. It will also see  if  these services and protections would have been better for consumers had WhatsApp and Instagram remained independent.
New York State Attorney General Letitia James who is heading the investigation said, "We don't comment on the details of an ongoing investigation, but as we have said before we will continue to use every investigative tool at our disposal to determine whether Facebook's actions stifled competition, reduced choices, or put user date at risk."
Earlier Facebook and Zuckerberg have denied any wrongdoing on their part. However, recently when asked about this 40+ state pending lawsuit, they declined to comment.
Source Mail Online, Reuters