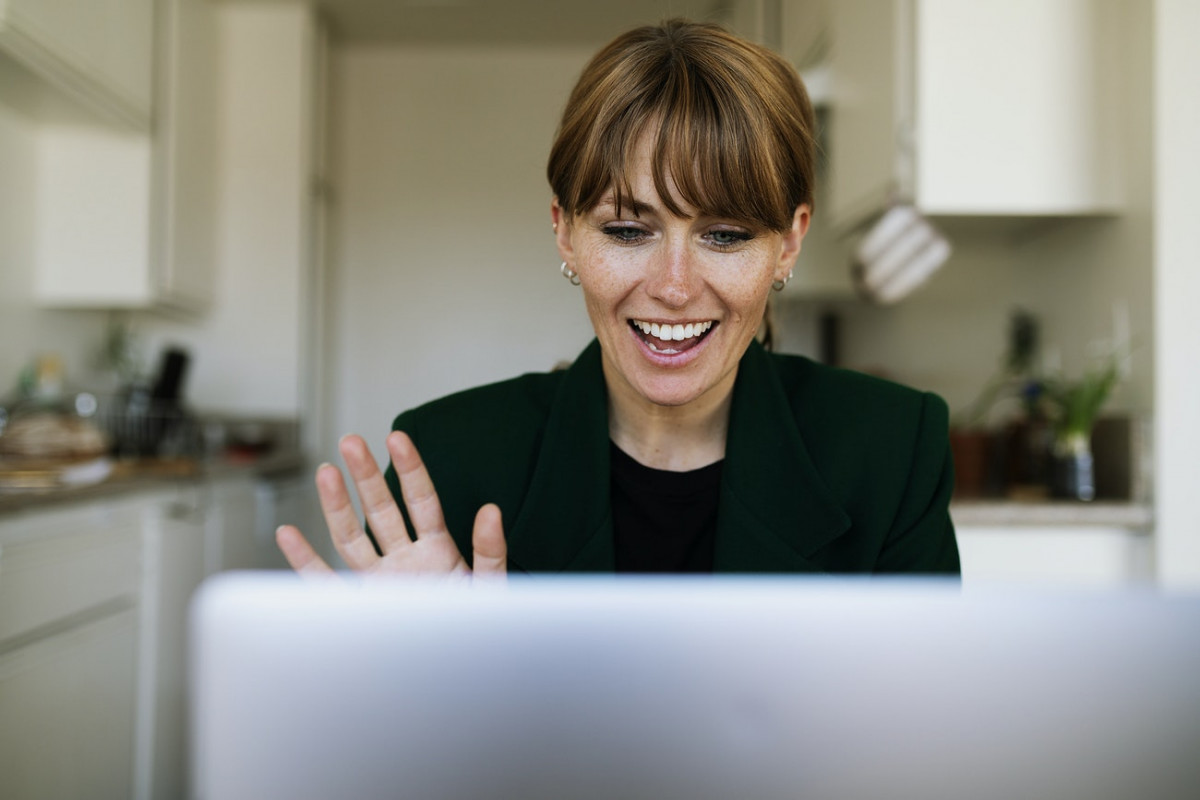 Source: Raw Pixels
The ongoing COVID-19 pandemic has taught us many things. Most employers around the world have finally admitted that remote work isn't such a bad idea after all. Some of them are even thinking about making it a permanent work arrangement. With remote work as a powerful sidekick, there's nothing stopping employees with business ideas of their own to finally take the plunge. If you are one of them, here are six compelling reasons to help you make the right decision.
Following Your Passion
Becoming an entrepreneur comes with many perks. A flexible schedule. laid back dress code and financial stability are just some of them. What most people like about being their own boss is that they get to follow their passion. Unfortunately, only a small number of employees enjoy what they do for a living today. Meanwhile, as your own boss, you get to choose what kind of business you want to run and in which industry. For this reason, before you launch your business, think about your hobbies and interests. There must be something you're passionate about. Thinking about where your interests lie will help you figure out what type of company to launch and which services or products to offer.
Source: Rawpixel
Reap Tax Benefits
Another advantage of being a small business owner has to do with taxes. Rarely anyone likes to deal with taxes on their own because they are hard to understand. Still, when you run a small business, you can enjoy many tax benefits and breaks. In most countries around the world, governments offer incentives, tax credits, or deductions for starting small businesses. All the more reason for you to become your own boss. For example, expenses such as food or travel can be written off because they're business-related. Also, it's possible to claim any high-tech gadgets or devices you use only for business purposes. No matter how big or small stimuli are, they are just what you need to hit the ground running.
Working Remotely
As it was mentioned earlier, flexibility is the greatest benefit of being an entrepreneur. Not only can you arrange your working hours however you like but also your location. Most employers shy away from remote work because they fear their employees might slack. Nonetheless, as your own boss, you can work from wherever you want. You don't even have to have an office. You can work from your home, a coffee shop, beach, etc. You now may ask, how is that possible? Thanks to intranet solutions, you can always stay on top of things in your small business. Moreover, all relevant business files are just one click or download away. Furthermore, you and your employees or investors are all connected so you won't miss a thing even when you're at home or on a business trip.
Source: Rawpixel
Growing Professionally
When you're an entrepreneur, every day isn't only a challenge but also an opportunity to learn something new. As an employee, you had one straightforward role in the company. You knew exactly what your position was and the responsibilities that came with it. Now, you have to take on many different roles, especially during the first months. Chances are you have never come across roles, such as bookkeeper, designer, or marketer all at once. That is why you have to develop professionally. Every day, you will master new skills that will help your business grow and find its place on the market. Therefore, always look for training, courses, or workshops that can be of great use for broadening your entrepreneurial skills.
Source: Rawpixel
Creating Job Opportunities
You know very well how hard it's to start a career in the business world today. Becoming a small business owner, you can help change things around. As your business develops, you will need to recruit employees to help you achieve your business goals. This means you will be creating job opportunities in your area. The best part about this is that you can train young people through internships and volunteering opportunities. This way you give them the knowledge and a good starting point in their professional life. By offering jobs, you also in a way give back to your community. More people get the chance to earn money for a living, support their families, and take part in something big such as building a company from scratch.
Changing the Industry
Irritating bosses? Annoying coworkers? Negative work environment? Low-quality products or services? Sounds familiar, doesn't it? Your previous experiences have probably made you think about what kind of an entrepreneur, a superior, and a colleague you would be. Well, the time has come to finally make your aspirations come true. You can finally be the change you want to see in the industry and the business world. If you want to create a positive and encouraging work atmosphere or have a friendly relationship with employees, do it. You want to offer authentic and high-quality products or services to perfectly meet all of your customers' needs? By all means, yes. There is no boss is standing in your way.
There's no better day than today to start planning your exciting business adventure.
About the Author: Morgan Rose Elliott is an aromatherapist, yoga instructor, animal lover, a happily married mother of three. She enjoys reading biographies and writing poems, sunny days on the beach and any shape and form of vanilla. Crazy about the '80s, her favorite band is Duran Duran (although kids prefer Franz Ferdinand, and the husband Blink182) and she is obsessed with Netflix original Stranger things.
https://twitter.com/MorganRoseElli1