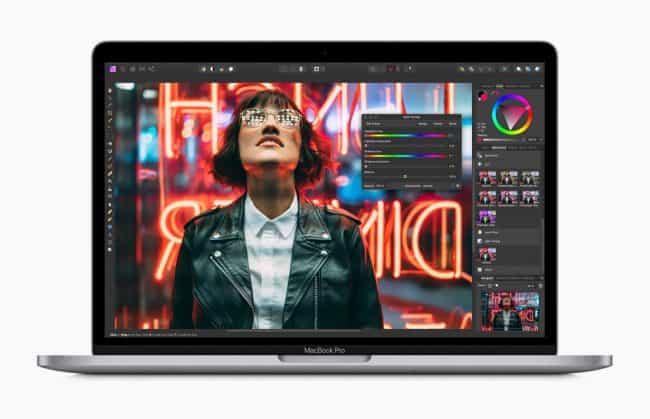 CES 2021 lacks the pomp and show of earlier avatars but there are some companies who are digitally showing off accessories that can be used with Apple devices including the Mac, iPad and iPhone.
Some of the best are as follows:
LG OLED UltraFine Monitor
LG, a leader in OLED TVs and panels, launched its first OLED monitor compatible with Apple Macs. The monitor has a 31.5-inch display, with more than 8 million pixels as well as HDR individual pixel dimming.
Dell 40-inch 5K2K Ultrawide Monitor
This monitor is a 40-inch curved one with a 5120×2160 resolution, a 21.9 aspect ratio and built-in Thunderbolt 3 connectivity, making it compatible with Macs.
Belkin Freedom True Wireless Buds
Compatible with Apple devices, these buds offer eight hours of play, noise cancellation and Qi based wireless charging.
Belkin 2-in-1 MagSafe Charger
The Boost Charge Pro 2-in-1 is a Wireless Charger Stand with MagSafe and can charge an iPhone 12 plus another device.
JBL Dolby Atmos Sound Bar
The JBL 5.0 Multibeam bar is compatible with the iPhone, iPad and Macs.
Kensington Studio Dock for iPad Pro
This docking station has built-in iPhone and AirPods wireless charging. It has an optional Apple watch charger. With three USB-A ports, one USB-C port, an HDMI 2.0 port, a 3.5mm headphone jack, a Gigabit Ethernet port and an SD card reader, it can be considered as a complete docking station.
Satechi Dock5 Multi-Device Charging Station
It's a charging station that can charge 5 devices at the same time. It comes with two 20W USB-C ports and two 12W USB-A ports. It also has Qi-based wireless charger which supports up to 10W.
Photo Credit: Apple News