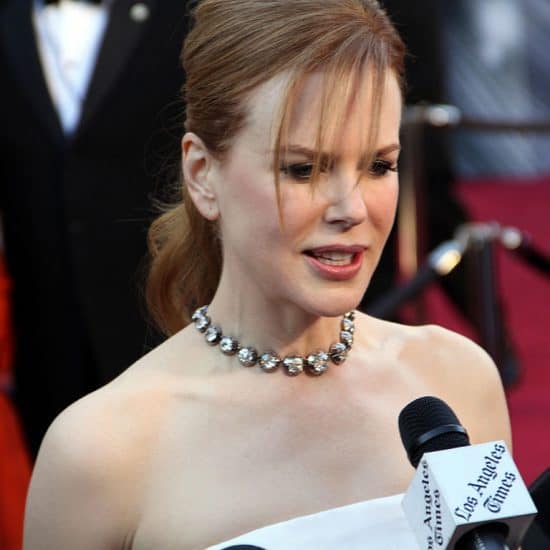 Aaron Sorkin is all set to direct Being The Ricardos after writing the screenplay. Negotiations are on with Nicole Kidman and Javier Bardem for the roles of Lucille Ball and Desi Arnaz. It will be produced by Amazon Studios and Escape Artists. Both the stars have shown a lot of interest to play these roles.
The film will portray the relationship between the two stars of the popular sitcom I Love Lucy. The film captures the events that take place during one production week of I Love Lucy starting from the Monday table read to the Friday audience filming.
This is the week where the two stars face major crises: one that could end their career and the other that could end their marriage.
Sorkin has been a busy screen writer in Hollywood with hits including A Few Good Men, Moneyball and The Social Network. He began directing with Molly's Game, followed by The Chicago 7. Once again, he     has written the screenplay and will direct a film with major stars.
Kidman was busy working in the HBO hit series The Undoing. She was also part of a multi-star cast in The Prom by Ryan Murphy. She will be a part of Hulu's Nine Perfect Strangers and has finished The Northman.
Bardem has acted in The Roads Not Taken and will be appearing in Legendary's Dune. He will also play King Triton in The Little Mermaid in Disney's live action.
The start and finish of many films have been delayed due to the pandemic. So, nothing can be said about when shooting will start for Being The Ricardos.