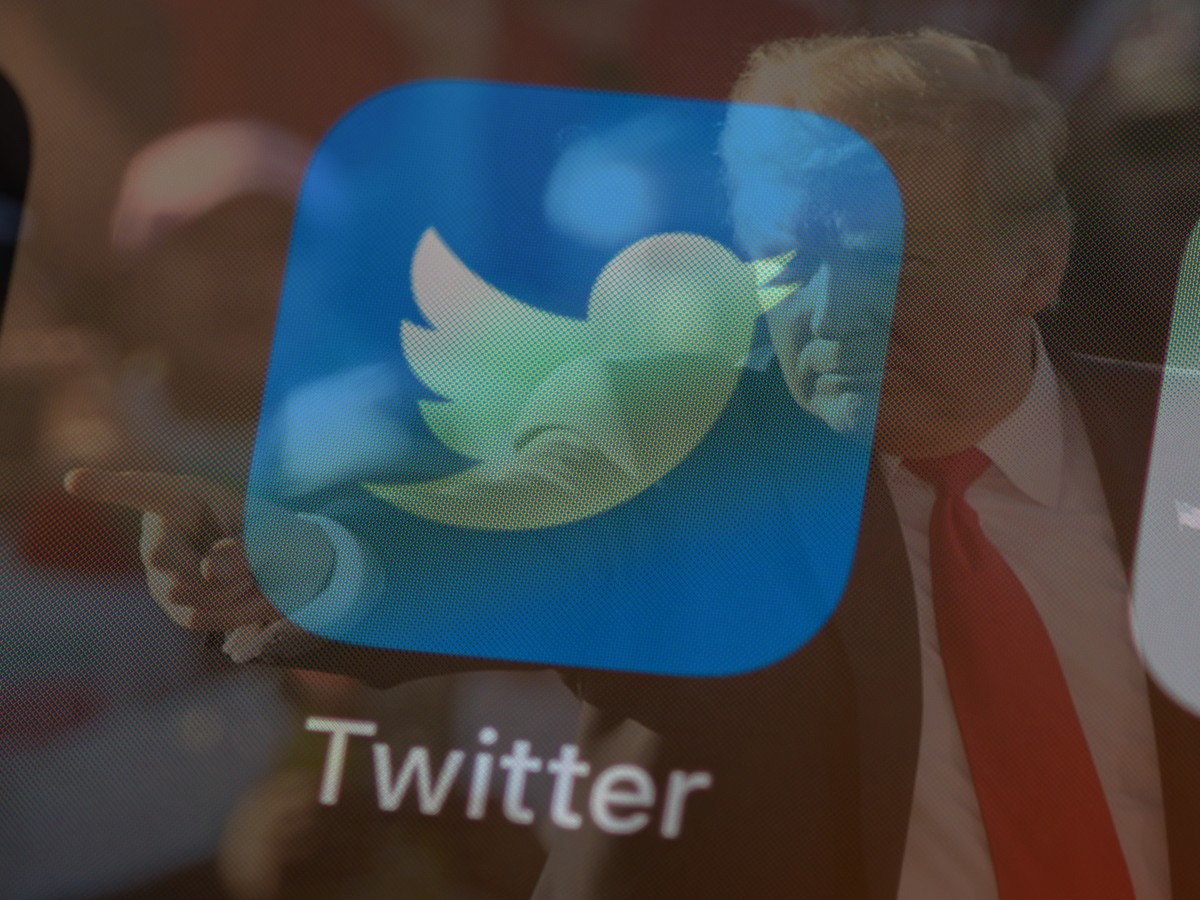 On Thursday, Twitter suspended an account that was posting statements made by Donald Trump. This action reinforces the fact that the giant platform is taking cognizance of accounts that are trying to circumvent the permanent ban on the former president by Twitter. The ban was imposed as a result of Trump's comments as he tried to overturn an election which was considered to be free and fair. His account was permanently suspended after the Capitol riot on January 6, where he allegedly incited his followers with his comments on Twitter and Facebook.
On Thursday morning, there was a new handle "@DJTDesk" on Twitter. The bio section said that the handle would feature "Posts copied from Save America on behalf of the 45th POTUS; Originally composed via Donald J Trump/Desk."
The account was suspended within a few hours and Twitter released a statement to NBC News which that they would take enforcement action as stated in their "ban evasion policy" on accounts that had an apparent intention to replace or promote content affiliated with a suspended account.
Twitter has been stringent in removing content from those who try to circumvent their polices in the past as well. Mike Lindell, the CEO of MyPillow and an ardent supporter of Trump had also been suspended from Twitter for his false comments that Trump had won the elections. Lindell had tried to get around the suspension by posting from the company account. Twitter subsequently banned the MyPillow officials Twitter account.
On Wednesday, Trump launched a new platform which is called "From the Desk of Donald J. Trump." This page is a part of his website. It looks like a blog and contains comments, press releases, images and videos from him after he was banned from all the prominent social media sites. It has a share button that allows this content to be shared on social media.
It had been speculated that the sole purpose of the share button was to get back a foothold on popular social media sites. Twitter has responded quickly and put a stop to a new Twitter account with his posts This account was a means by which Trump's  suspension could be indirectly revoked. It is unknown as of now if such posts from his new platform have been shared on Facebook and whether the social media network has taken any action to remove such posts as he is still banned from Facebook as per the recommendations of the Facebook Oversight Board.