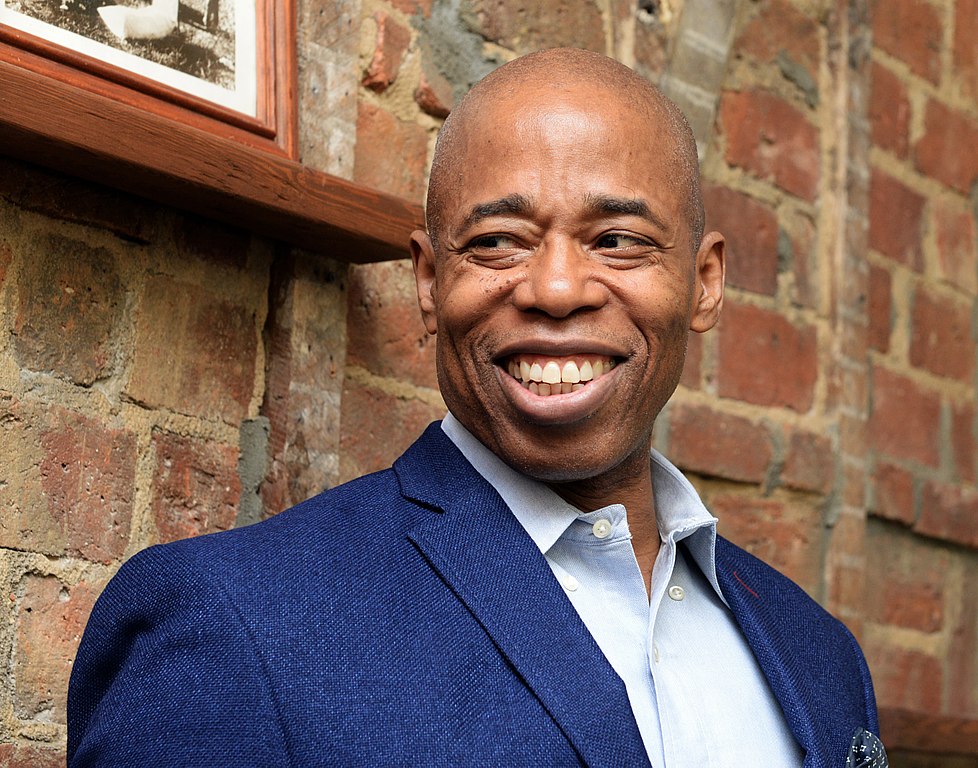 Eric Adams continues to remain at the top and his lead is much more than what was predicted in the various polls conducted as New York City will elect a new mayor to replace term limited Bill de Blasio. It has been predicted that the next mayor will be a Democrat, but the number of hopefuls have also been quite a few. However, Adams, a former captain at the New York Police Department (NYPD) has been in lead both in the predicted polls and in the first-place ballots.
The poll results so far are
Eric Adams — more than 31 percent
Maya Wiley — 22 percent
Kathryn Garcia — 20 percent
Andrew Yang — less than 12 percent
Under the new ranked choice voting system voters are asked to pick the top five candidates. Since candidates are chosen by each voter in order of preference, it will take time to tally the final vote count. The city's Board of Elections expects to tally the votes by next Tuesday.
After the first round, the NYPD former captain indirectly declared victory by saying that New York City said that their first choice was Eric Adams.
Meanwhile, Wiley said that ranked voting was about choice and voting was about voice. She added that she didn't know what New Yorkers have chosen and that none of them did as the votes were still being counted.
Garcia said that she knew that they were not going to know more that night.
Andrew Yang who polled the least among the top four conceded the elections two hours after polls closed.
Although Wiley and Garcia could pick up more votes, Adams could also pick up second and third place votes. Absentee ballots are expected to be tabulated sometime in July.
Adams has a 22-year career in the police force and recent polls showed that New York City voters put crime and security as the top issues that would prevail when they voted. Each candidate has their own strengths and support but as of now Eric Adams is the most likely Democratic candidate to take on Republican nominee Curtis Sliwa.
Photo