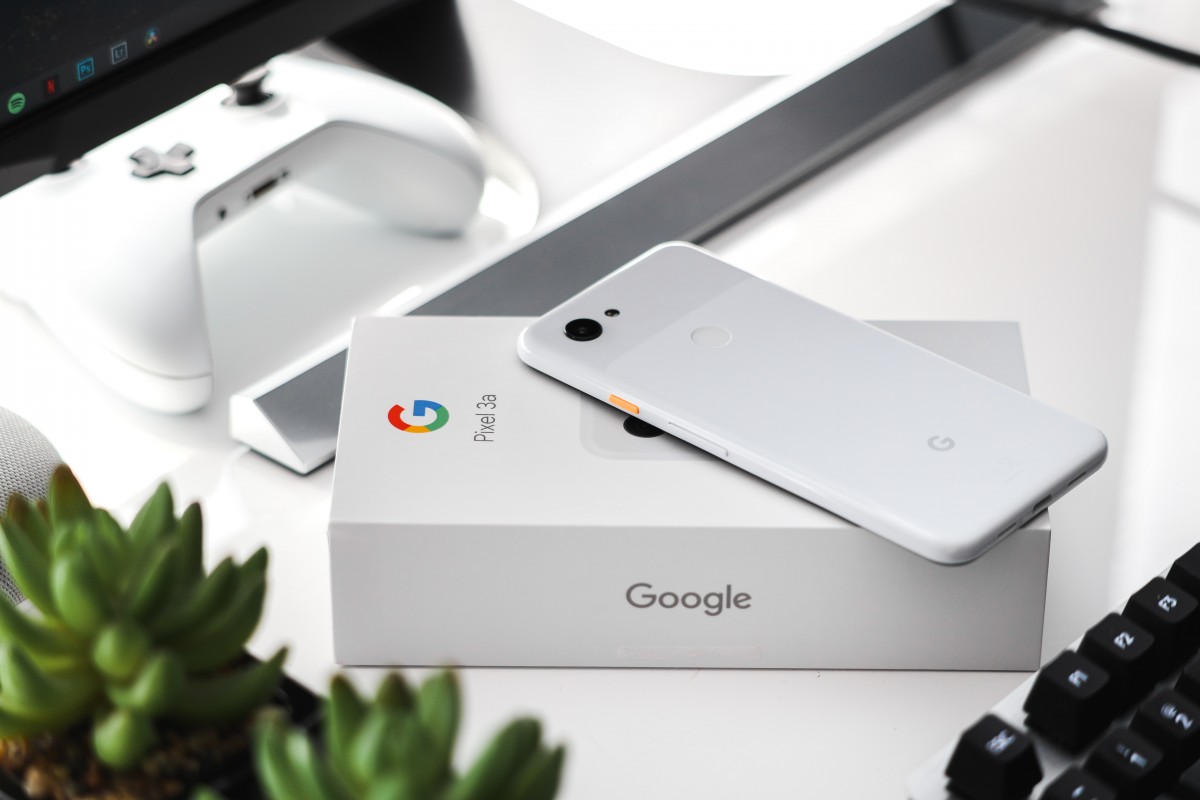 In November 2018, Google had launched a VPN for its Fi cell service in beta. This lets Fi subscribers route phone internet traffic through an encrypted connection. This encryption would increase privacy and secure the connection. This service was available only for Android operating systems.
On Tuesday, Google announced that iPhones will also be able to use the Fi VPN from spring.
Google stated that it had listened to feedback and making improvements in its performance. The company is taking the Fi VPN out of beta on Safer Internet day. Currently, the VPN is now a part of all Google Fi plans. Since it has been included in all the Fi plans any Fi subscriber can try it out on Android.
It also said that it is in the process of rolling out a new privacy policy and security hub for Android users. It stated that the hub will simplify the process of knowing more about the security features on Fi. It will help the user to manage these features with a tap, in a single place.
The Fi VPN and other tools that can help you protect personal information and control the people who can reach you. The Fi feature can block what it suspects to be spam calls. It can also protect your phone from SIM swaps, a dangerous activity that clones all the data in your phone. A user can browse sites or download or stream content on a secure VPN. It is always on ensuring that your online activity is encrypted, allegedly even from Google. The only disadvantage so far is that it needs a lot of data to work and can increase data usage by 10 percent.
Project Fi mobile services includes unlimited domestic calls and texts as well as international calls. It also offers tethering. Now VPN is an additional feature on all Google Fi services.