Advertise on CWEB and achieve strong business results.
Advertise on CWEB
Solutions to help you achieve your business goals.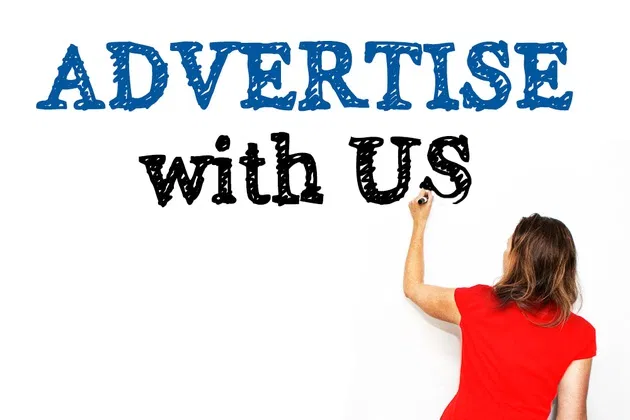 Ready to get started?
Launch a campaign or contact the CWEB Ads team for more help choosing the right ad format.
CWEB business solutions to fit your goals.
CWEB Ads campaigns help you reach your marketing goals – whether that's building business awareness, driving consideration, or delivering conversions. There's no minimum spend required.