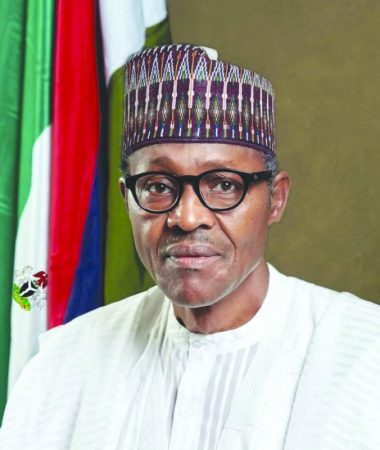 Nigeria is back in the spotlight, after the confirmation of the state's first virus case in February. A new variant of the coronavirus is supposed to have emerged in the sub-Saharan country. It could create panic as two recent variants from the UK and South Africa led to international travel restrictions and stricter lockdowns.
John Nkengasong, head of the Africa Centers for Disease Control and Prevention told reporters, "It's a separate lineage from the U.K. and South Africa." He added, "Give us some time…it's still very early."
The Associated Press saw a research paper which said that the variant in Nigeria was found in two patient samples: one collected on August 3 and the other on August 9, in Osun state.
"Over recent weeks, we've had a huge increase in number of samples to (Nigeria CDC) reference labs," tweeted Chikwe Ihekweazu, the CDC director general. "This has led to an unusual delay with testing, but we're working around the clock". Many staff have cut short holidays and returned to work to deal with the crisis.
There are more than 80,000 confirmed infections in Nigeria. The Nigeria CDC said that December 17 saw the daily infections rise to 1,100 cases, with a "rapid increase" in past two weeks. The CDC attributed the rise to an increase in travel and "minimal compliance with COVID-19 safety measures."
Once again, restrictions have been announced to curb the spread of the virus. These restrictions include limits on the number of people who can gather together as well as the closure of venues including bars and nightclubs.
BioNTech Could Make New Vaccine in 6 Weeks if Current Vaccine is Ineffective