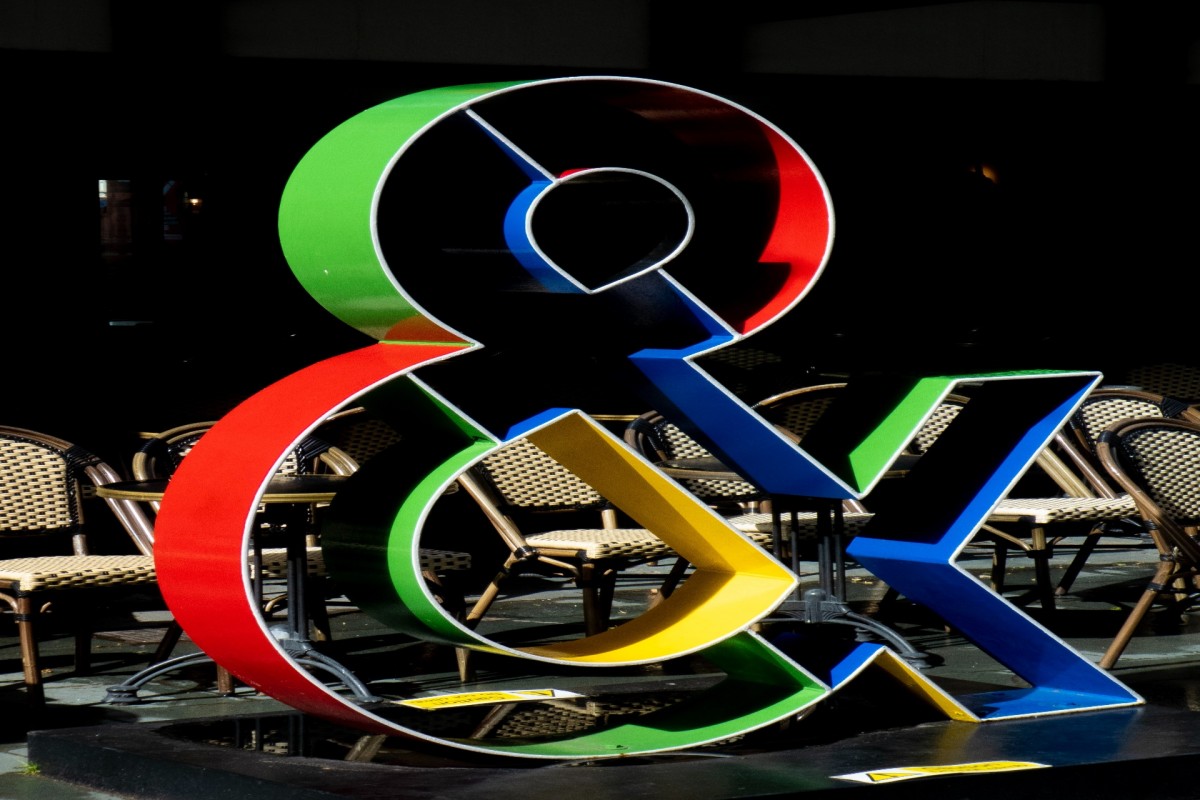 On Thursday, Google announced that it will expand its facilities across the U.S. and spend $7 billion this year. It will add over 10,000 jobs across the nation. It is planning to add jobs in the following cities: Atlanta, Chicago, New York and Washington D.C. and more.
This move will fund diversity across the nation through workplaces in metropolitan areas that extend beyond the Silicon Valley in California. Google will invest $1billion in California to reaffirm its commitment to the state. This was mentioned by Sundar Pichai, the CEO of Google, on a blog post, on Thursday.
Ruth Porat CFO, spoke in great detail to yahoo finance about Google's future plans. She said they would build their own centers and expand across the length and breadth of the nation. She said that they would add more jobs and investments to diverse communities in the U.S.
She acknowledged that the company has to improve in creating diversity. An internal report showed dismal results amid low figures of black and Latino employees. Blacks make up only 3.7% of the overall workforce, with 2.6% in leadership positions while Latinos made up 5.9 % of the total employees with 3.7% in leadership positions.
Google is facing three antitrust lawsuits. One of them is from the Department of Justice while another is from a coalition of 38 attorney generals across the U.S.
Google grew in strength due to the pandemic as many people were under stay home orders which led to a huge consumption of content on its search engine and YouTube. This is in turn increased advertising revenues. The Q4 revenues were $56.9 billion. This was a 23% increase when compared with the same period last year.
Porat mentioned that their increased investments in the U.S. will not minimize their expansion plans worldwide. She said that they would continue to grow globally. She added that she would underscore that Google is proud of their continuing growth in the U.S.