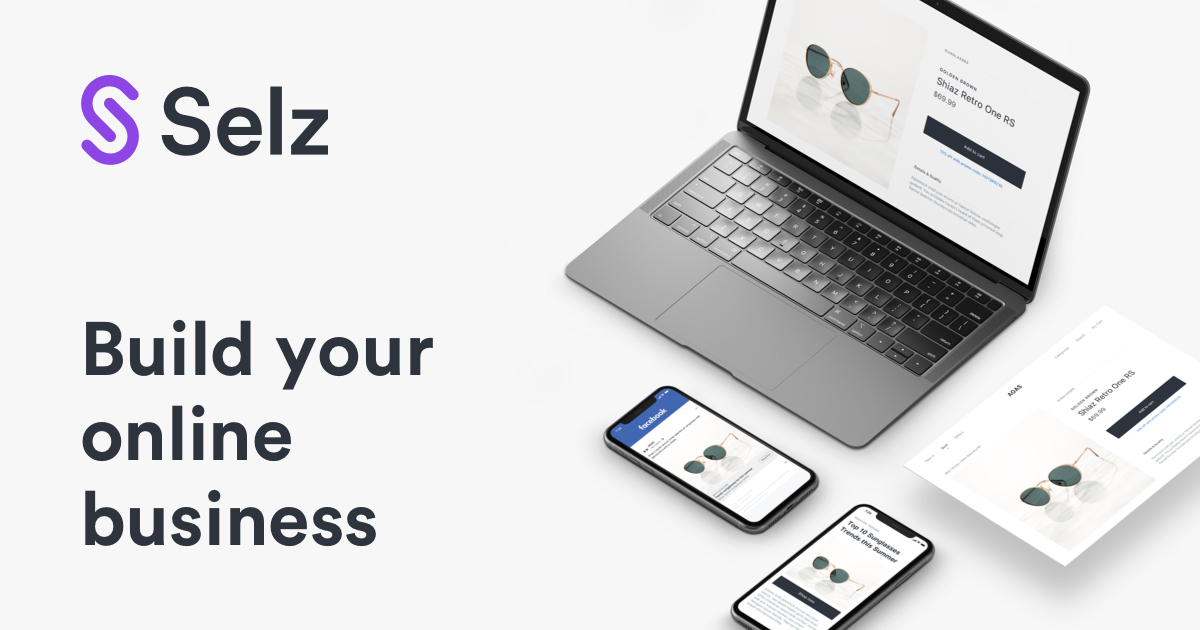 Amazon has recently acquired Selz, an Australian company that builds tools which make it easy for businesses to start their own online stores. This company was quietly bought by Amazon on January 14, without any publicity or press release.
A spokeswoman from Amazon confirmed the deal but refused to disclose the terms of the acquisition. The representatives from Selz have not as yet responded, when requested for comments.
Founder and CEO Bezos has been looking at Shopify as one its biggest competitors during the pandemic. The e-commerce retailer has seen its business soar to great heights as consumers moved to online retail including Shopify for both essential and non-essential purchases.
Amazon had a platform called the Amazon Webstore that encouraged small businesses to run online stores on its platform. It was similar to Shopify but closed down more than five years ago.
Amazon's third-party marketplace has also thrived during the pandemic and has more than 2.5 million sellers. This segment of the retail giant accounts for more than 50% of its e-commerce sales and has provided Amazon with record revenues.
So, Amazon has acquired Selz to provide more tools for small and medium-sized businesses. This will help them to quickly add their operations to Amazon, giving the company a bigger edge over its rivals such as Shopify and Big Commerce.
Selz is a company that was founded in 2013 in Sydney, Australia. It gives small and medium-sized businesses a platform to open and operate their own online stores. It provides an online payment option that can be added to existing websites. This is a popular tool that is appreciated and used by these businesses.
In a blog post, Selz said that it would work with its parent company to "build easy-to-use tools for entrepreneurs." Its CEO and founder Martin Rushe also said that "nothing is changing" for Selz' customers after its acquisition by Amazon.