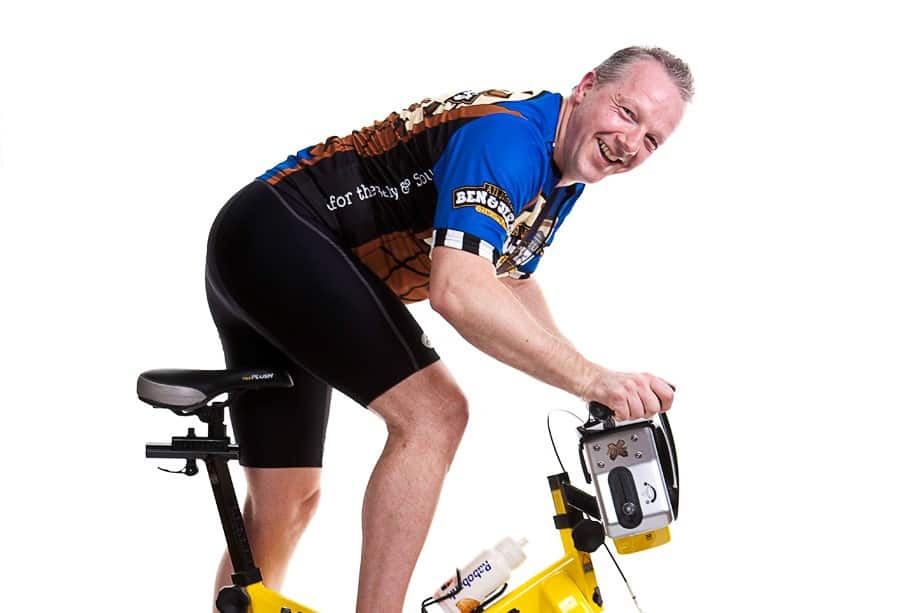 The  Amazon Prime bike is manufactured in partnership with Echelon, a company that also competes with Peloton. The  Amazon Prime bike price point comes in at $499. The bike doesn't  have a screen built in   between  the handlebars, but you can use a laptop or an iPad to access the app for cycling classes available.
In other Fitness news, Lululemon just  Mirror a 500-million-dollar valuation. Peloton has done extremely well during Covid-19 with sales soaring up 172%. Gyms are closing all around the United States do to force closures from the pandemic. Gold's Gym, 24 Hour Fitness,  filed bankruptcy earlier this year and Flywheel spinning studio also declared bankruptcy.
17 analysts offering 12-month price targets for NASDAQ: Peloton Interactive in the last 3 months. The average price target is $78.88 with a high forecast of $109.00 and a low forecast of $58.00. The average price target represents a -12.96% decrease from the last price of $90.62. Source TipRanks
In other Amazon news, it's been rumored hat Amazon prime day is set to happen on October 13th. Amazon has yet to confirm that date.