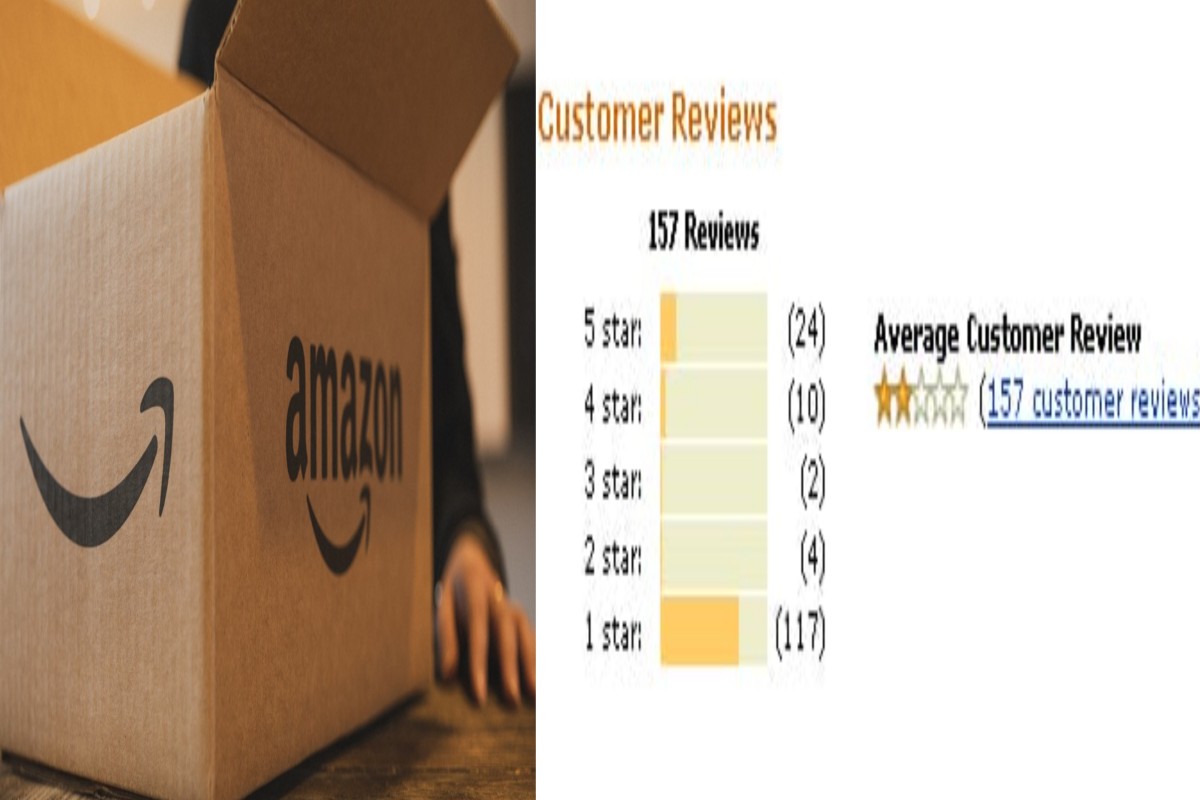 Amazon internal messages show the FTC is prodding the tech giant to punish fake-review schemers. The FTC is cracking down on Amazons internal messages about fake review scammers. Fake reviews have been a problem for the Amazon website. Recently, Amazon has been some of the largest Chinese electronic companies that were doing$100 billion in sales on their plan every year.
There was a database leak that involved some pay for review schemes which is against Amazon's strict policy for its vendors. It has been reported that Amazon took action as soon as there was the database leak, however messages were viewed by Recode magazine by the FTC Federal Trade Commission were the ones who were to lead the bans of these companies.
It was also reported by Recode that certain merchants we're allowed to keep selling on Amazon despite multiple policy violations and warnings by their Amazon representatives. The punishing system was very inconsistent and unfair. Only some sellers were able to stay on the platform and not get suspended because of high sales numbers.
Notably, the FTC was pressuring Amazon to take immediate action against sellers who hire people to purchase items and then post fake reviews. There were also instances where sellers would not have to purchase items at all and still leave positive reviews to increase sales. in addition, customers were contacted to leave a positive for a $15 gift card.
The FTC specifically asked Amazon about its policy's for storing products in its warehouse or if sellers were liquidating at their location. The Amazon lawyer requested an internal investigation to explain "why we're not catching customer reviews that talk about gift cards."
This is unjust and unfair activity for the consumer marketplace in the world of e-commerce. Recode reports an employee said, "Due to the high gross merchandise sales of these Sellers, we will need to provide a write up for approval at a higher level than L8," an Amazon employee wrote in one of the messages."
If an Amazon seller receives a warning, Amazon said the seller has an option to appeal. In many instances that appeal process can take an exceedingly long time leaving the seller without sales and possibly going out of business when they have not actually committed a violation of their policy. This can be detrimental to a seller who has been accused of violation only to prove  with further research and documentation a seller did nothing wrong. Having fake reviews for products on an E Commerce site can be extremely dangerous to the buyer. When purchasing electronics or toys and cosmetics from China or other places, the items can be faulty and dangerous. if a seller is so desperate to go as far to pay people for fake reviews, they must have an inferior product. This is detrimental to online sales for the honest sellers that have great products and are trustworthy. Unfortunately, with Amazon or any retail ecommerce website unscrupulous vendors will always slip through the cracks.
Honest reviews from buyers are a positive part of e-commerce sales. They  help buyers assess a seller's trustworthiness and integrity.

Click Here For Full Stock Research on Amazon by CWEB