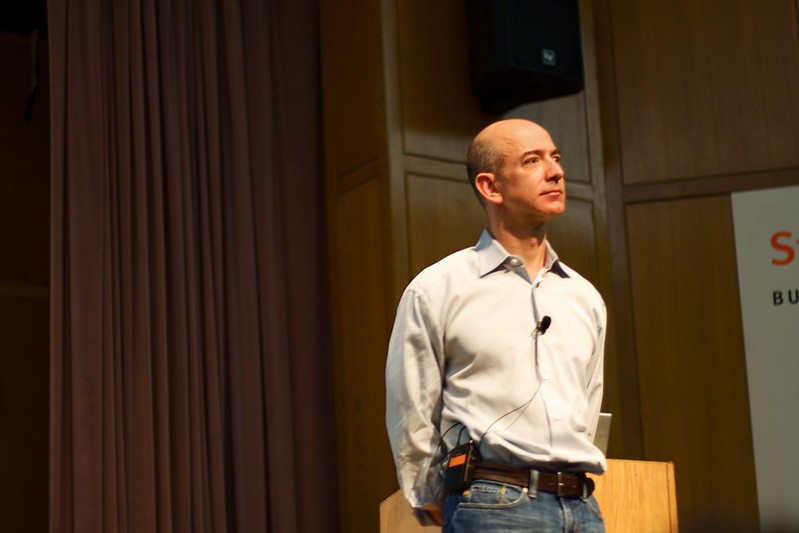 At the Amazon warehouse in Bessemer, Alabama, workers see union representatives holding signs encouraging them to vote "yes" for a union.
A decision will be made on if Amazon will form the first US union in Amazon's nearly 27-year history. Amazon is opposed and says Amazon's stance that a union is an unnecessary expense.
National Labor Relations Board rejected Amazons  arguments to delay the vote by requesting it be held in-person, even amidst VOVID-19. Ballots were mailed directly to about  6,000 eligible warehouse workers  on Monday. They must cast their votes within  two months.
Senators Elizabeth Warren and Bernie Sanders to a group of 50 Congress members sent a letter to Jeff Bezos, CEO of Amazon to "treat your employees as the critical asset they are, not as a threat to be neutralized or a cost to be minimized."