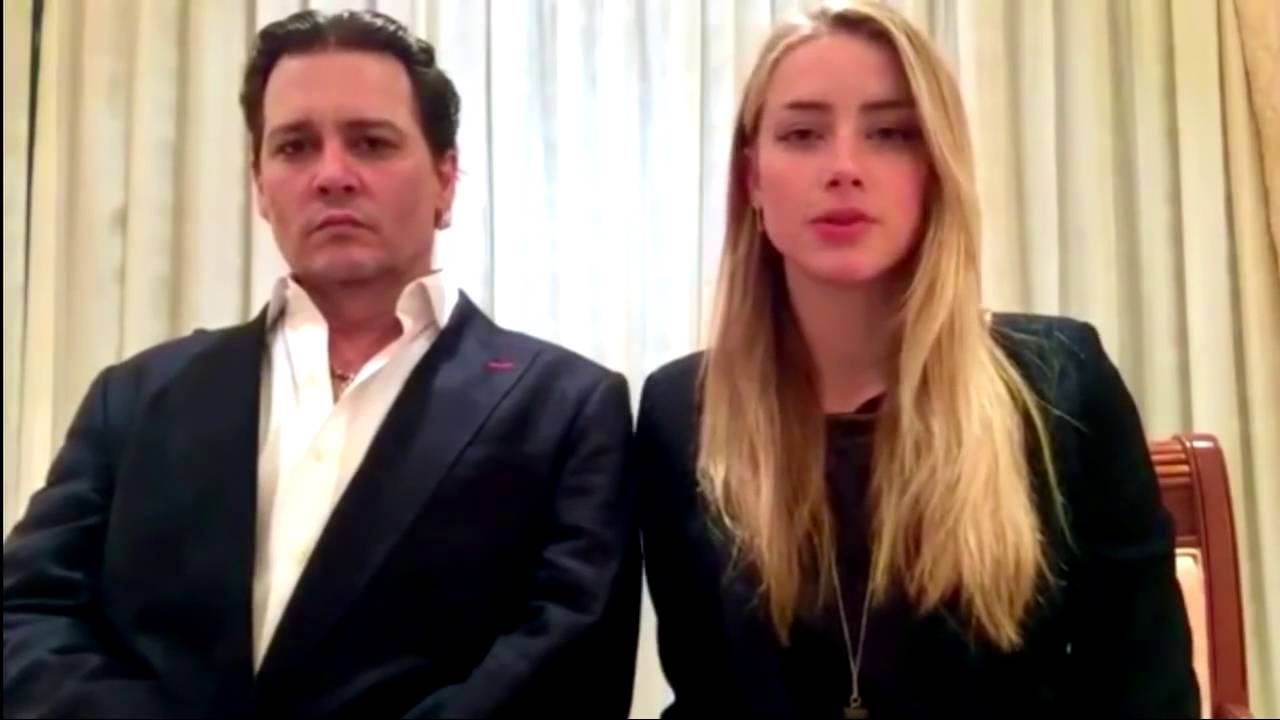 CWEB.com – The actress filed for divorce from Johnny Depp on Monday due to "irreconcilable differences," outlets reported, citing court documents. The couple was married for only 15 months. Fifteen months ago Johnny Depp and she were married and now she's filed for divorce and is asking for spousal support. After fifteen months no person on this planet deserves spousal support after fifteen months. In fact living in the year 2016 with all the equality and female empowerment, the world's spousal support and phrase "lifestyle they have grown accustomed to" should be stricken from divorce law. Now is the cruelest of time to leave someone's life. It's only two days after Mama Depp has passed away and Amber runs to file for divorce. If that isn't proof enough that she didn't care about him or his mother, she then asks for 'spousal support'. But for what?! They had no children together; she just wants to keep up her 'accustomed lifestyle'. Johnny is worth more than $400m and the sad part is that he had no pre-nap in place when they married. "There's no fool like an old fool" they say and Amber Heard found herself a rich one.
[youtube https://www.youtube.com/watch?v=c8qg–h_CMU]

Our Take: We hope all works out for Johnny Depp and his family and also Amber Heard is young talented actress and has bright future.