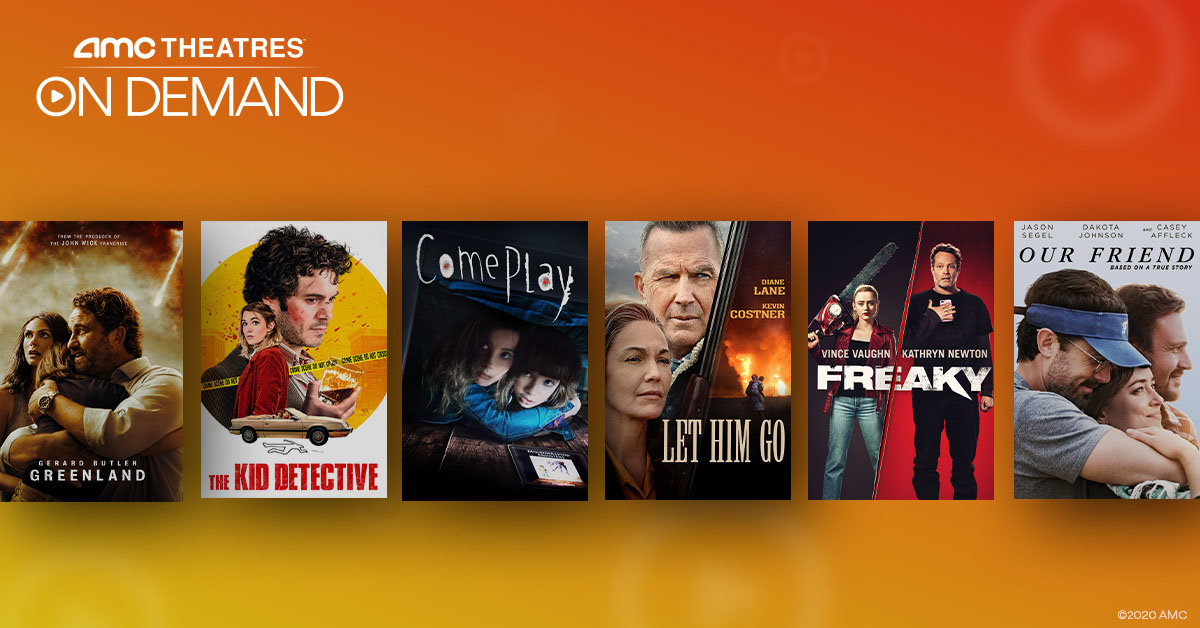 Image Credit Twitter
AMC Entertainment Holdings (AMC)  reported a larger-than-expected fall in first-quarter revenue on Thursday, hit by delays in movie releases and a growing customer preference for streaming and digital due to Covid-19.
Revenue fell to $148.3 million in the quarter ended March 31 from $941.5 million a year earlier. Analysts had expected a figure of $153.43 million.
Q1 Non-GAAP EPS of -$1.42 misses by $0.04; GAAP EPS of -$1.42 misses by $0.08.
Revenue of $148.3M misses by $9.39Million.
Adam Aron, CEO and President of AMC commented, "We started 2021 with the same conviction, drive and commitment that saw AMC successfully navigate the most challenging 12-month period in AMC's century-long history. We finally can now say that we are looking at an increasingly favorable environment for movie-going and for AMC as a company over the coming few months. This is the result of a successful and steadily growing vaccination program in the U.S., Europe and the Middle East, especially so across the United States; the proactive implementation of our comprehensive and effective AMC Safe & Clean protocols; the arrival of long awaited new movie title releases; movie-lovers who are eager to once again experience AMC's innovative array of loyalty programs and guest amenities as exciting movie titles are released theatrically to the big screen; and a vocal, enthusiastic and avid new shareholder base comprised mostly of some 3 million individual stockholders."
CWEB Analyst's have initiated a HOLD Rating for AMC Entertainment Holdings (AMC)  The fundamentals of the company are weak at this moment and even after the hard hit post pandemic recovery we will not see recovery and positive cash flow at least until Q3 or Q4 of 2021.