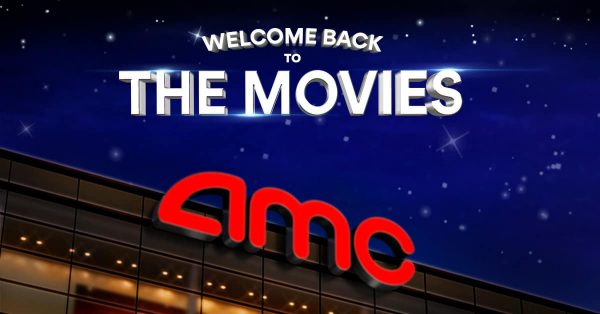 AMC Theatres® Opens its Theatres August 20  Celebrating 100 Years of Operations with "Movies in 2020 at 1920 Prices"
Regal, Cinemark, and Marcus  movie theaters will be reopening after five  months since the COVID-19 pandemic. Movie goers will be thrilled as the need to get out has been simmering since stay at home lockdown orders across the USA.
Reopening Timeline and Approach
Cinemark's reopening strategy is based on a range of strategic health, regulatory and consumer considerations, as well as active collaboration with our studio partners on the timing of their new film releases. Sixty theatres open as of this past weekend. The remainder of our U.S. theatre re openings will take place across three phases beginning August 21 and continuing through August 28 ahead of Tenet release on September 3rd, 2020. Source Cinemark CNBC reports– Cinemark will reopen a third of its more than 500 theaters on Friday. Another third will resume operations on Tuesday, with the final third opening on Aug. 28
Regal owned by Cineworld  operates  550 locations in the U.S. has not committed to  how many theaters  will reopen this coming  Friday.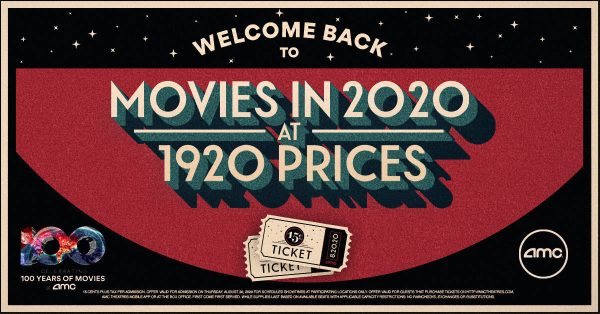 Marcus Theatres®, a division of The Marcus Corporation (NYSE:MCS), today announced the timing for the next two phases of reopening theatres. On Friday, August 21, 2020, 35 theatres will reopen and on August 28, 2020, another 30+ theatres will welcome guests back. In total, more than two-thirds of the 91 Marcus Theatres or Movie Tavern locations will be reopened in time for the much-anticipated, domestic release of the film "Tenet" on September 3, 2020. The remaining theatres will open at a later date. All theatres will feature updated health and safety measures – for details on the protocols or the specific list of theatres visit www.MarcusTheatres.com/reopening.
"The safety and well-being of our guests and associates will always be our top priorities," said Rolando Rodriguez, chairman, President and CEO of Marcus Theatres. Source Investor Relations News- The Arcus Corporation