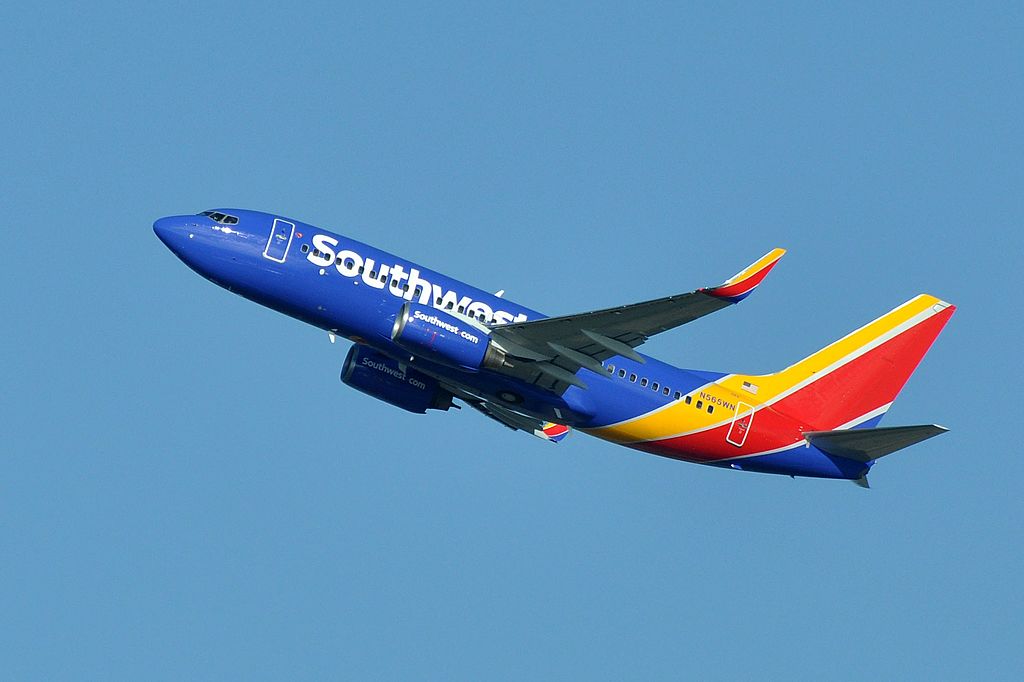 Both American Airlines and Southwest Airlines have said that they have deferred decisions to serve alcohol on board their flights after a flight attendant was brutally assaulted on Sunday on a Sacramento to San Diego flight. This year there have been an estimated 2,500 reports of passenger misbehavior. About 1900 of them were travelers who refused to wear masks despite a federal mask mandate.
In a May 24  Lyn Montgomery, union president of Southwestern flight attendants, wrote a letter to the CEO Gary Kelley. It said that a woman flight attendant was assaulted by a passenger. She lost two teeth and had injuries on her face. She added that there were 477 passenger misconduct incidents in six weeks on Southwestern airlines flights between April 8 to May 15.
Montgomery added that as alcohol sales were added back, into the already volatile environment, she expected the management to understand their concern.
A Southwest airlines spokesman said that there was currently "no timetable" for the resumption of sale of alcohol. Earlier, the Dallas based airlines had planned to resume alcohol sales in its flights to Hawaii in June and for longer intercontinental flights in July.
American Airlines announced that it will not sell alcoholic beverages in the main cabin until the federal mask mandate is set to expire on September 13. However, in-flight alcohol will be available on first and business class.
Brady Byrnes, managing director of flight service at American Airlines said that they has seen that some of those stressors had created deeply disturbing situation onboard aircrafts and that the airlines would not tolerate "assault" or "mistreatment" of their crews.
Byrnes also said that they recognized that alcohol could contribute to atypical behavior from customers onboard and that they owed it to their crew not to potentially worsen what was already a new and stressful situation for their customers.
Photo-

Click Here For Full Stock Research on Southwest Airlines by CWEB

Click Here For Full Stock Research on American Airlines by CWEB