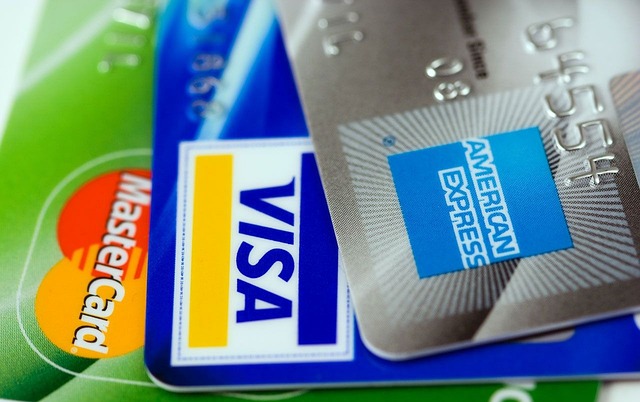 The eagerly awaited Quarterly Report on Household Debt and Credit, which offers a thorough overview of American households' financial health, was just released by the New York Federal Reserve. The study, which covers the most current quarter, provides insightful information on trends in consumer borrowing and repayment.
Mostly responsible is rising credit card debt over five consecutive quarters.
Total household debt rose by $16 billion to reach $17.06 trillion in the second quarter of 2023, according to the latest Quarterly Report on Household Debt and Credit. Credit card balances saw brisk growth, rising by $45 billion to a series high of $1.03 trillion. Other balances, which include retail credit cards and other consumer loans, and auto loans increased by $15 billion and $20 billion, respectively. Student loan balances fell by $35 billion to reach $1.57 trillion, while mortgage balances were largely unchanged at $12.01 trillion.
Mortgage balances shown on consumer credit reports were largely unchanged from the previous quarter, during the second quarter of 2023 and stood at $12.01 trillion at the end of June.
Prior to the Fed starting to slow the economy in reaction to increasing inflation, the average commercial bank interest rate on credit card plans was just 14.5 percent in February of last year. Today, that rate is above 20 percent.
According to Bank of America research, more consumers are using their 401(k) funds as a result of their financial difficulties. In the second quarter, 15,950 people, up 36% over the second quarter of 2022, made a hardship withdrawal, a significant rise from the first three months of the year.
Celebrity WEB Update— Premier Jewelry designer and manufacturer fashion house ParisJewelry.com has started manufacturing a new custom line of celebrity jewelry designs with 30% Off and Free Shipping. Replenish Your Body- Refilter Your Health with OrganicGreek.com Vitamin Bottles, Vitamins and Herbs. Become a  WebFans  Creator and Influencer.