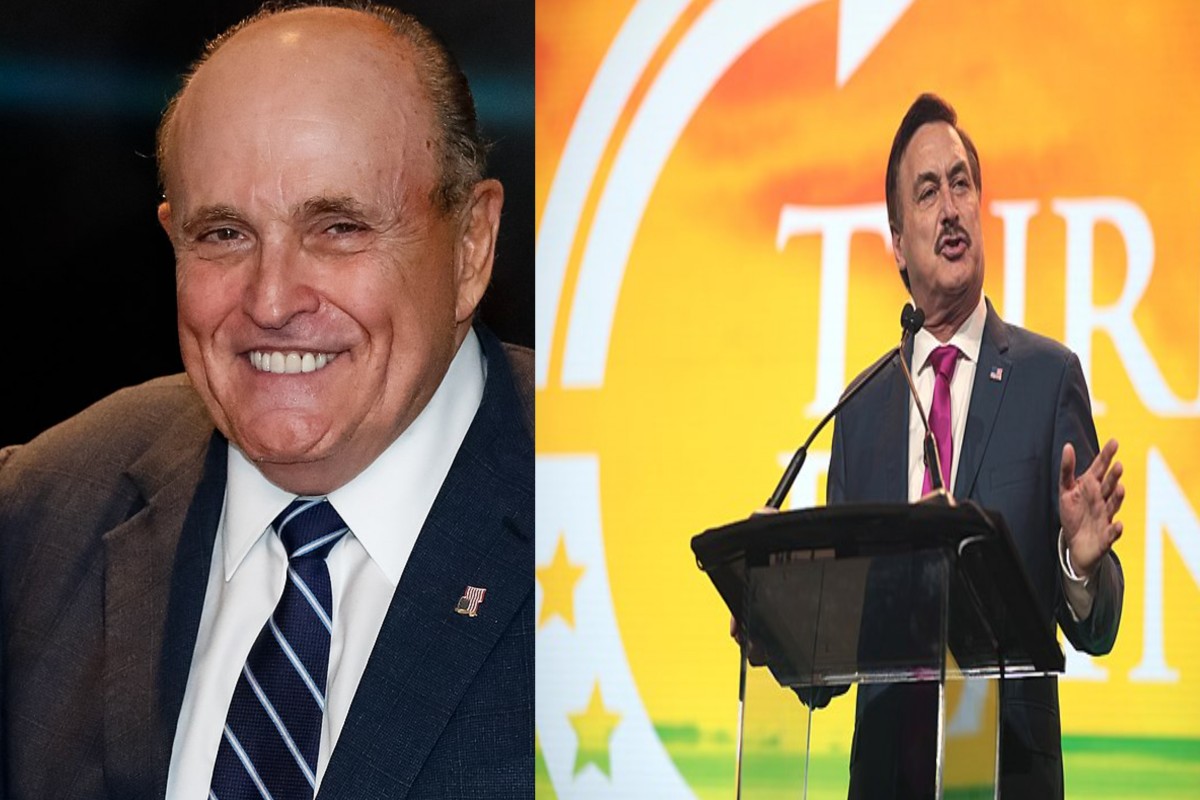 On April 24, 2021 the winners of the Golden Raspberry awards were announced. Although nominations were made by March 11, 2021 the 1,097 members of the Golden Raspberry Foundation from the 50 states and 25 countries had to send in their votes. There were some surprises though the films with most nominations lived up to their expectations and earned at least one award each. The awards for were announced for all the nine categories.
And the awardees are:
Worst Picture Winner
Absolute Proof by My Pillow CEO Mike Lindell
Worst Actor
MyPillow CEO Mike Lindell
Worst Actress
Kate Hudson — Music
Worst Supporting Actress
Maddie Ziegler — Music
Worst Supporting Actor
Rudy Giuliani — Borat Subsequent Moviefilm
Worst Screen Combo
Rudy Giuliani and His Pants Zipper — Borat Subsequent Moviefilm
Worst Director
Sia — Music
Worst Remake, Ripoff or Sequel
Dolittle
Worst Screenplay
365
Special Governors' Award to 2020 for "The Worst Calendar Year Event"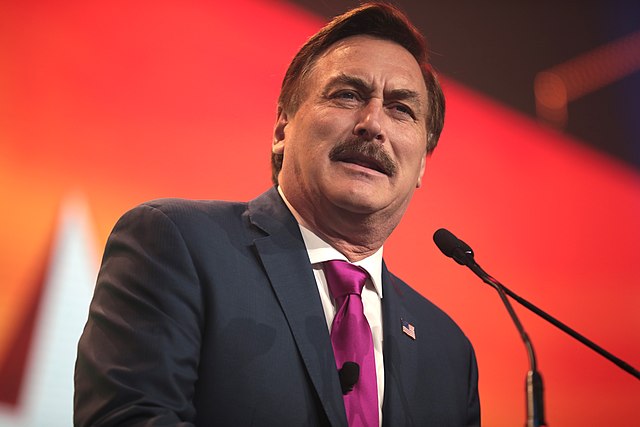 It was a double whammy for two of the films which had the most nominations: Dolittle and 365. Although 356 managed to scrape the worst screenplay award Dolittle only succeeded in getting the worst remade, ripoff or sequel award.
So how did Mike Lindell and Rudy Giuliani, who may be considered as award upstarts by some, manage to win two awards each and that too in the highly popular and sought after categories? The answer is simple. They were simply the best among the worst.
MyPillow CEO Mike Lindell gave such an unbelievable performance in Absolute Proof that he left the voters in no doubt about his fool proof performance and took home the Razzie for worst actor. But, he was not content with only one award for his individual performance and so the board of directors felt that his film Absolute Proof also deserved the worst picture award as well. The picture's storyline spoke of a Chinese cyberattack on the 2020 elections that stole the elections from Lindell's real life, not reel life hero the former president Donald Trump. Its appeal was so strong that the board of directors had to give the film a second award.
Rudy Giuliani, Trump's personal lawyer and friend was not far behind as buddies tending to stick together. So, his performance in Borat Subsequent Moviefilm got him a less coveted award of worst supporting actor. However he managed to snag his second award just like his friend Lindell and also took home another award for Borat Subsequent Moviefilm.
For the second award, he had to share it with his zipper but we are sure that the zipper won't mind giving the total award to its master, Giuliani. After all, Giuliani was caught on camera with his hands allegedly down his pants" thanks to his zipper! But, maybe, just maybe, we could give him the benefit of the doubt and acknowledge that the dear old man was tucking his shirt into his pants.
Sia took home the worst director award with Music. Three awards for one film is a good deal but may not compare as well with Giuliani and Lindell because they have the honor of placing two Golden Raspberry Award each on their mantelpiece while the Razzie awards for Music may have to find their pride of place in three different houses belonging to Sia, Kate Hudson and Maddie Ziegler.
Image Credit
Gage Skidmore from Surprise, AZ, United States of America