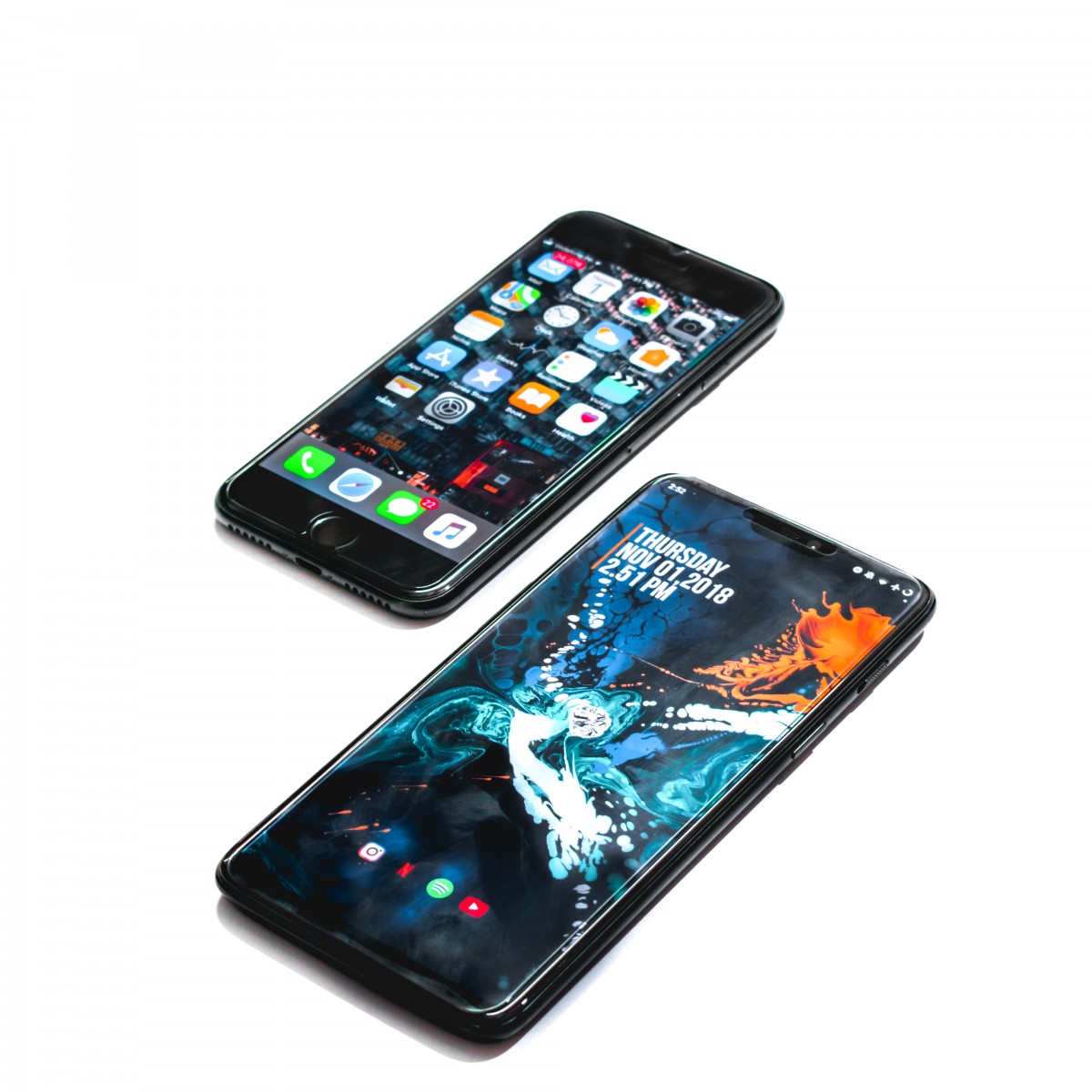 Last week the first Android 12 Developer was released. According to Mishaal Rahman, XDA, it has a hidden UI which is like the one found in Samsung's One UI.
The One UI is software that is designed in such a manner that it brings interface elements closer to the bottom. So users can easily tap on buttons, toggles, check boxes and icons without having to move their fingers to the upper portion of devices. Sliders and progress bars at the bottom of the screen will make it easy for users to operate them, without much effort.
ThatJoeHindy has tweeted that when a hidden "Silky home" feature flag is enabled, in this version of Android a new systems setting UI comes on with elements that are put on the bottom of the screen.
By going to adb shell settings and putting global settings_silky_home true, the version of the UI with the flag enabled will enable the content to be moved lower and it would be at the bottom of the display. This will assist in one-handed use.
The "Silky home" mode is a part of the developer preview but there is no guarantee that it will remain when the stable version of Android 12 will be launched.
There is also a possibility of a big screen indicating that Google could offer a Pixel 6 XL model although there has been no such announcement or rumor. There are other large screen phones that can utilize a UI with easily reachable elements. But most of them already use Samsung's One UI as they are Samsung phones.
If Samsung models are removed from the equation, what is left? The Pixel phone making the odds definitely in favor of a Pixel 6 XL.