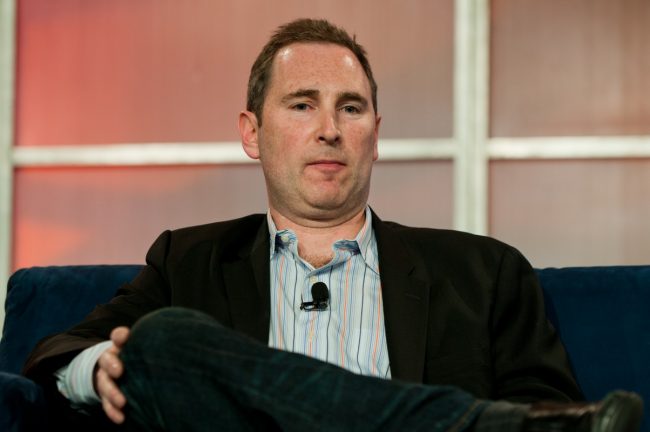 Later this year, during the third quarter Jeff Bezos, the founder and CEO of Amazon, will step down from this position and don the role of executive chairman of the company's board. Andy Jassy, who is the top cloud executive at Amazon, will be the new chief executive of the company.
The fifty seven year old Bezos started Amazon as an online bookstore in 1994. Through the past few decades, this company has become a huge retailer and sells everything from electronics to food, from books to cosmetics, from equipment to appliances. In January 2020 under Bezos' leadership the company crossed a $1 trillion market cap. Its current worth is in the excess of $1.6 trillion.
There had been speculation about Bezos' successor and two names: Andy Jassy who leads Amazon's Web Services and Jeff Wilkes, the CEO of Amazon's consumer business throughout the world were mentioned. Just over six months ago, Wilke's retirement in 2021 was announced by the company and the fifty three year old Jassy became the lead contender to take over in Q3.
Jassy has also been with Amazon for more than two decades. He joined in 1997 and led the Web Services, one of the larger profit makers, right from its inception.
Jeff Bezos announced his transition to executive chairman right after the company's earnings report, a time when Amazon reported its $100 billion earnings in a quarter.
Jassy reported a 28% increase in Amazon Web Services (AWS) for Q4. The successful AWS led by him contributes to about 52% of the company's operating income as per data from October 2020.
Amazon saw a 1% increase in trading on Tuesday after all this positive news was released. The year 2021 saw a 4% gain for the retailer and its value has jumped by nearly 70% in the last year.
Jassy has been called a visionary and an able leader who will maintain continuity. However, he will face a lot of pressure and stress as he has to deal with anti-trust investigations brought against Amazon and other tech giants by the U.S and the E.U.
https://www.cweb.com/investing-in-sears-holdings-may-offer-possibility-of-converting-penny-stock-to-a-multi-million-dollar-value-2/