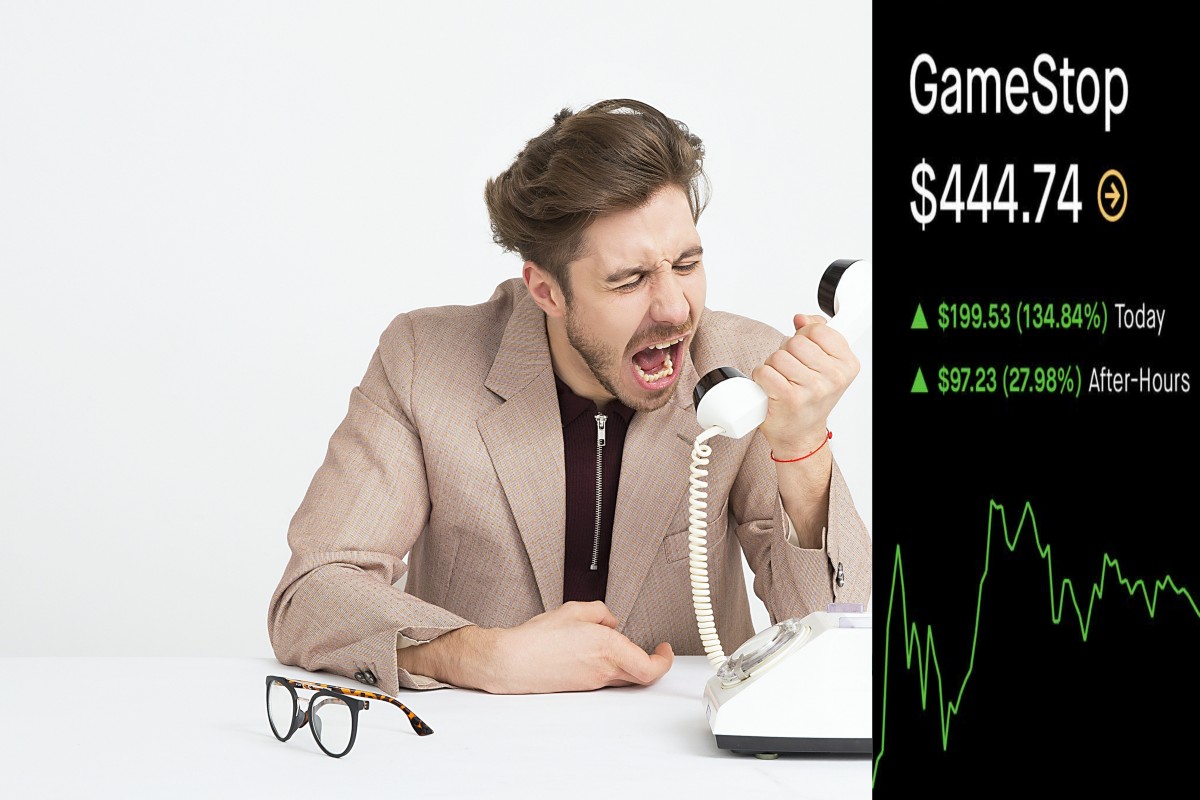 A few traders on the Robinhood app, who have been unable to contact the app's customer service, have decided to take matters in their hands and have showed up at the brick and mortar headquarters of the company in California.
Some clients, who feel that they have been wronged or ignored by the company, have driven up right to the front door, of Robinhood's headquarters in Menlo Park, a suburb in the bay area, to demand that their voices should be heard. However, they have been fobbed by the security at the simple, one story building, who gave the customers a paper form to fill.
A police spokesperson said that about 15 persons had protested outside the office. Some of the protesters had also taken action against the company. One suspect threw a t-shirt at one of the security guards while a second one sawed into a sculpture on the premises. The police also said that another suspect threw animal fecal matter at the front door. CNBC has got 10 incident reports in a matter of two weeks.
Users and lawmakers have been angry with the trading app after it restricted the buying of certain stocks. These restrictions brought on the charge that the app was protecting hedge funds and managers while restraining individual users on its app.
Robinhood said that its decisions were not made with reference to the interests of market managers or hedge funds but was made as the company needed to limit trades due to increased capital requirements.
When asked for comments Robinhood did not respond on both the issues raised: police reports and complaints on lack of customer service.
After the GameStop, AMC, silver and other short stock trading frenzy, more than 25 lawsuits have been filed against Robinhood. Angry customers are seeking damages though its user agreement has been signed by them. One lawsuit is by the family of Alex Kearns a young man who committed suicide after thinking that he owed $ 730,000 to the app after trades.
Although the app is under fire from irate customers and perhaps from federal authorities, its customer base is growing. JMP Securities said that the Robinhood app obtained approximately 600,000 mobile downloads during the GameStock Trading week, the last week of January.
https://www.cweb.com/investing-in-sears-holdings-may-offer-possibility-of-converting-penny-stock-to-a-multi-million-dollar-value-2/