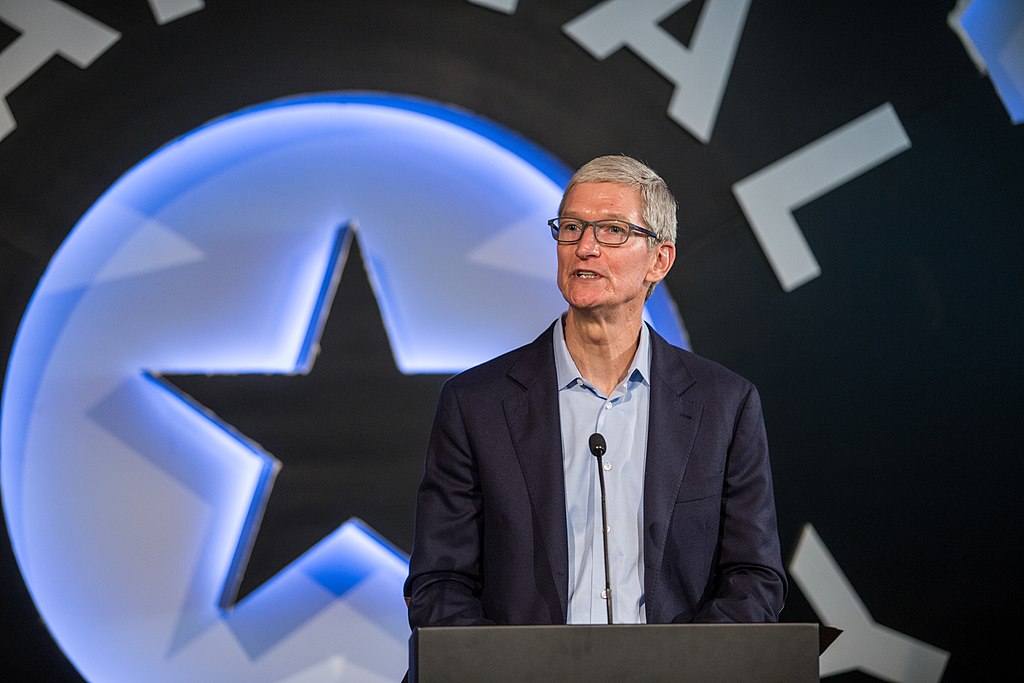 On Wednesday, Apple CEO Mr. Tim Cook said through videoconference at the VivaTech in France that the latest European tech legislation had "good parts" but also had parts that were not in the best interest of  users. The EU has proposed two laws to regulate big tech companies. They are the Digital Services Act (DSA) and the Digital Markets Act (DMA).
The criticism of the proposal is expected as Apple would have to allow users to install software that is not in its App Store. The tech giant says that this provision in the DMA would destroy the security of the iPhone as the company would have to permit side loading apps on its phones. This will have to be done manually from the net or from a file and not from the App Store.
Apple has said that only high-quality apps can be downloaded on its devices through the App Store. It also says that this method of downloading through the company's store bars malware from entering their devices.
Cook said that Apple would take part in the debate over the new regulations that have been proposed by the EU. He also agreed that parts of the DSA were "right on" as they would regulate disinformation issues including vaccine hesitancy on platforms that had such information.
During the half hour long session Cook also declined to talk about the Apple Car. He called it a secret, although he mentioned that Apple was working on virtual reality and augmented reality (AR) headsets. He said that its Technology Development Group has been working with AR on its phones and iPads and that they would explore other products later.
Apple CEO, Tim Cook also said that Apple developed many products that failed to ship. He said that they fail internally, and it was a part of life. He said that if you were not failing, it meant that you were not trying different things.
Photo
| | |
| --- | --- |
| Author | Austin Community College |