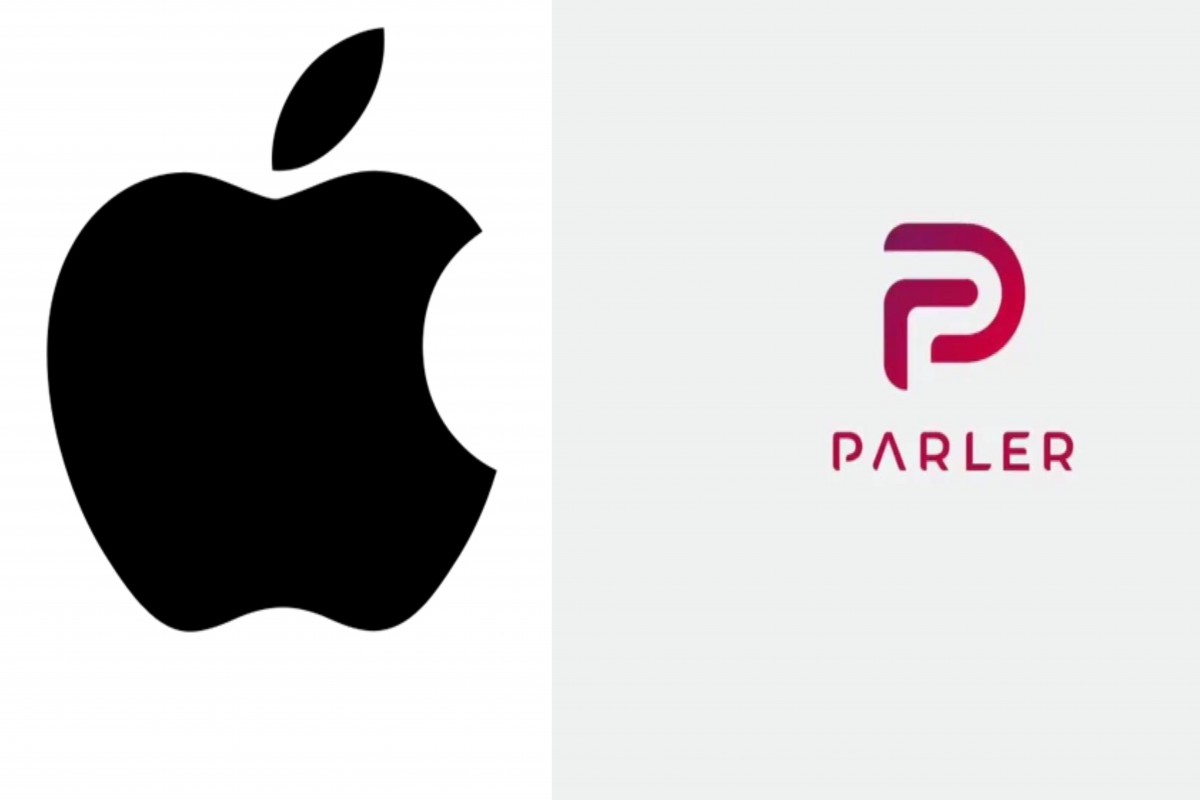 Apple will approve the Parler app on the i0S App store. Parler has made improvements that will meet Apple's app policy. Improvements will include higher standards   to be used in the  process of detecting  and monitoring hate speech and incitement. A letter was sent to Congress to  Sen. Mike Lee and Rep. Ken Buck.
Part of the letter that Apple wrote stated:
"Apple's App Review Team found a significant number of posts on the Parler app that
clearly violated Guideline 1.1.1, including posts that encouraged violence, denigrated
various ethnic groups, LGBTQ, races and religions, glorified Nazism, and called for violence
against specific people. Apple has provided some examples of these posts to your staff.
The volume and types of prohibited content available in the Parler app further indicated that
Parler also was out of compliance with Guideline 1.2 since their moderation practices were
clearly inadequate to protect users from this harmful and dangerous content."
In the period since Apple removed the Parler app from the App Store, Apple's App Review
Team has engaged in substantial conversations with Parler in an effort to bring the Parler
app into compliance with the Guidelines and reinstate it in the App Store. As a result of
those conversations, Parler has proposed updates to its app and the app's content
moderation practices, and the App Review Team has informed Parler as of April 14, 2021
that its proposed updated app will be approved for reinstatement to the App Store. Apple
anticipates that the updated Parler app will become available immediately upon Parler
releasing it."  Source: Senate.gov
Parler and Apple came to an agreement on the changes. Once Parler releases the app it will be available to anyone who wants to download it. Parler is a social media app that competes with (FB) and Twitter (TWTR).
Parler came under scrutiny when Apple recognized that the social media app was not moderating its content, particularly hate speech among its users. Apple quickly removed the app in January  for the violation of their policies.
Parler was removed from other platforms such as Amazon Web services, and the Google's app stores. Parler is currently in a legal battle with Amazon accusing Amazon of   restricting  Parler's access using anti-competitive behavior to  restrict them from the market.