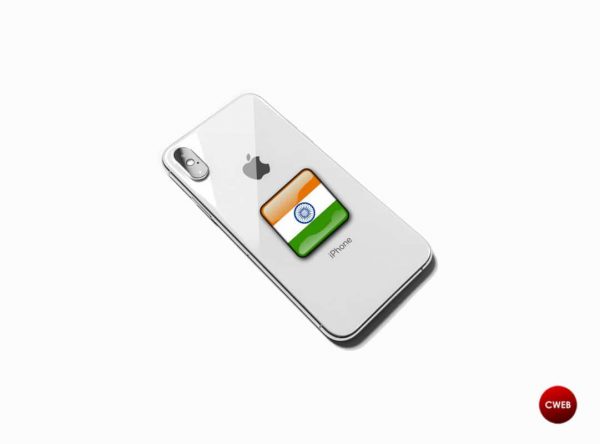 The company promises Indian customers a full product range and the same exclusive experience found in Apple stores around the world.
"We're proud to be expanding in India and want to do all we can to support our customers and their communities," said Deirdre O'Brien, Apple's senior vice president of retail and people, in a news release. "We know our users are relying on technology to stay connected, engage in learning, and tap into their creativity. … We are offering our customers the very best of Apple at this important time."
Prime Minister Narendra Modi's government, for its part, is keen on supporting Apple and other global manufacturers to make India not just a manufacturing hub but also an export center. It has been reaching out to companies that are looking to shift their bases from China.
Photo by Vinoth Ragunathan on Unsplash