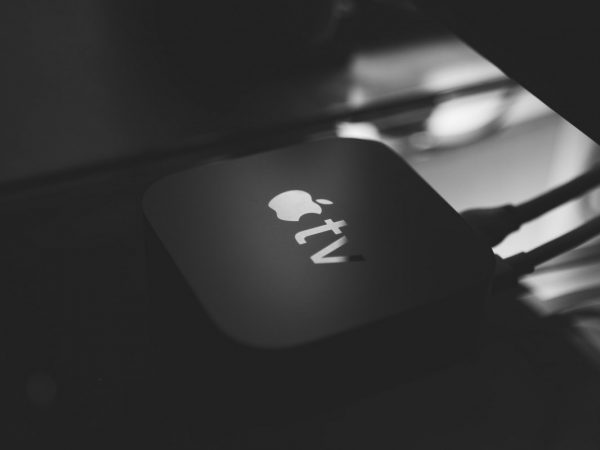 Apple has sent emails to its annual and monthly Apple TV+ subscribers in the US informing them that they will be credited with a sum of $4.99 for per month for subscriptions through January 2012. The credited amount varies in different countries as per their initial Apple TV+ pricing and is $7.99 per month in Australia and $5.99 per month in neighboring Canada.
This amount will be credited to a subscriber's Apple ID. It can be redeemed to purchase games, movies and other services offered by the tech giant. Apple says that it has initiated this giveback as a way to say thank you to its users for subscribing to this service.
In October, Apple TV+ subscribers, who had free access to the service after buying an eligible device starting from September 2019, were informed that their one year trial had been extended up to February 2021. The tech company has said that the trial extensions were offered to give Apple TV+ subscribers additional time to check out the newest and latest original content from Apple.
The pandemic has slowed down the streaming of original content on almost all platforms. Original content from Apple has not as yet made its mark on viewers. Apple is trying to build and retain subscriptions and is offering its users several sops to remain on its platform.
Source MacRumors