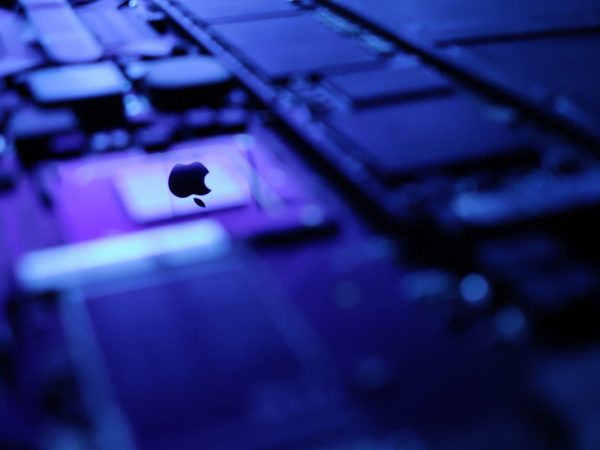 According to a report by Bloomberg, Apple is developing a series of new customized Apple silicon processors. These chips will power new and upgraded versions of new iMacs, a new Mac Pro and the MacBook Pro by next year.
The M1 custom chip debuted in November as the main processor in a new Mac mini, the 13-inch MacBook Pro and MacBook Air. Apple is working on developing its successors. If successful, these chips will perform better than the ones running on intel chips.
"Chip engineers at the Cupertino California-based technology giant are working on several successors to the M1 custom chip, Apple's first Mac main processor that debuted in November. If they live up to expectations, they will significantly outpace the performance of the latest machines running intel chips" This was said by people familiar with the matter, who asked not to be named, as the plans aren't as yet public.
The next two lines of chips from Apple are said to be "more ambitious," according to a report. Apple is also expecting to transition from Intel to its own silicon by 2022.
People who wish not to be named also said, "For later in 2021 or potentially 2022, Apple is working on pricier graphics upgrades with 64 and 128 cores aimed at its highest-end machines."
Source MacRumors
Photo by David Monje on Unsplash