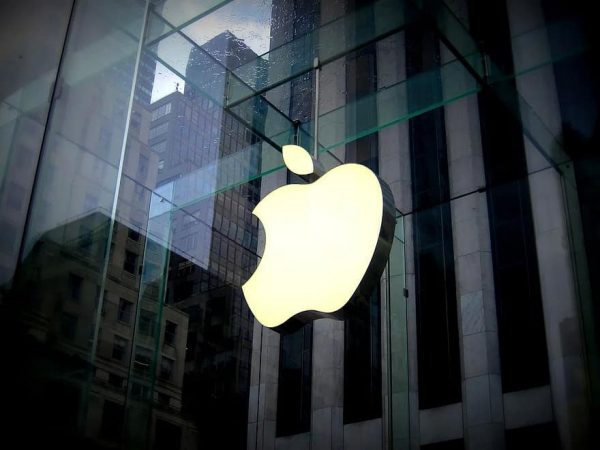 Apple is expected to launch its third generation AirPods in the first half of 2021. A new report from The Elec said that the AirPods will adopt the sleek design of AirPods Pro launched a few weeks ago but will not have noise cancellation and transparency features. They are also expected to cost less comparatively, and the estimated price is $200.
Rumors have been surfacing of a "Lite" version of the AirPods Pro. The Elec reports speaks of a cheaper version by about 20%, suggesting that the latest version would cost around $200.
Rumors of a new launch of third generation AirPods to be launched in the first half of 2021 had been doing the rounds from April 2020. These rumors have surfaced as a result of a note by Apple analyst Ming-Chi Kuo to investors.
Kuo had said that the next AirPods would use the same system-in-package (SIP) adopted by AirPods Pro.  He also suggested that this will give a form factor similar to the AirPods Pro, with a short stem and ear tips that could be replaced if and when necessary. He also spoke of an increase in battery life. A lack of noise cancellation feature would be a part of the third generation AirPods, which would reduce the cost, when compared with AirPods Pro.