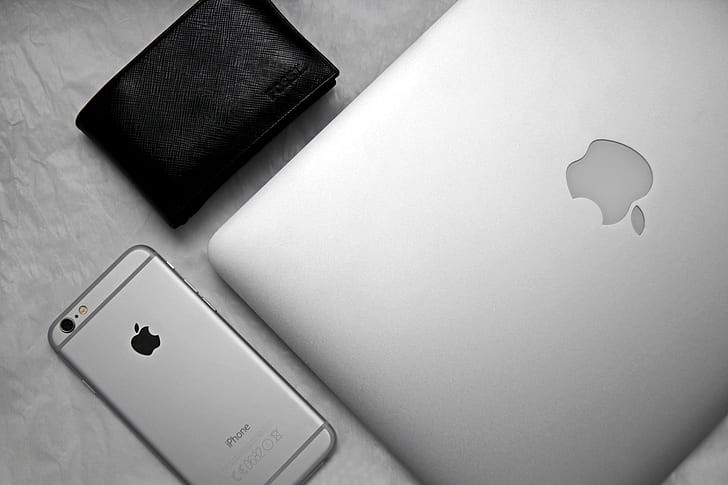 Recent reports suggest that Apple will be unveiling a new product next week. That sounds surprising as there have been three special events already these past few months in September, October and November. This has been a bumper year of releases for Apple. Big releases have included four new iPhones, three new iPads and the Home Pod mini. There have also been releases of new MacBook Air, Mac Mini and MacBook Pro with Apple silicon.
Joe Rossignol at MacRumors said that Apple informed service providers that something is happening at Apple at 5.30AM Pacific Time on Tuesday, December 8, 2020.
An internal memo said that there is a series of changes to Apple Care. Although this doesn't sound as if anything much, similar memos in the past have coincided with new product releases. There's a lot of speculation and a buzz about a new product launch.
What could the new product be?
There are three possibilities:
Apple AirPods Studio.
Tracker Gizmos called AirTags.
No announcement of a new release with the memo being an administrative event.
Many believe that Apple AirPods Studio will be launched. There have been rumors about over-ear headphones.
Source Forbes