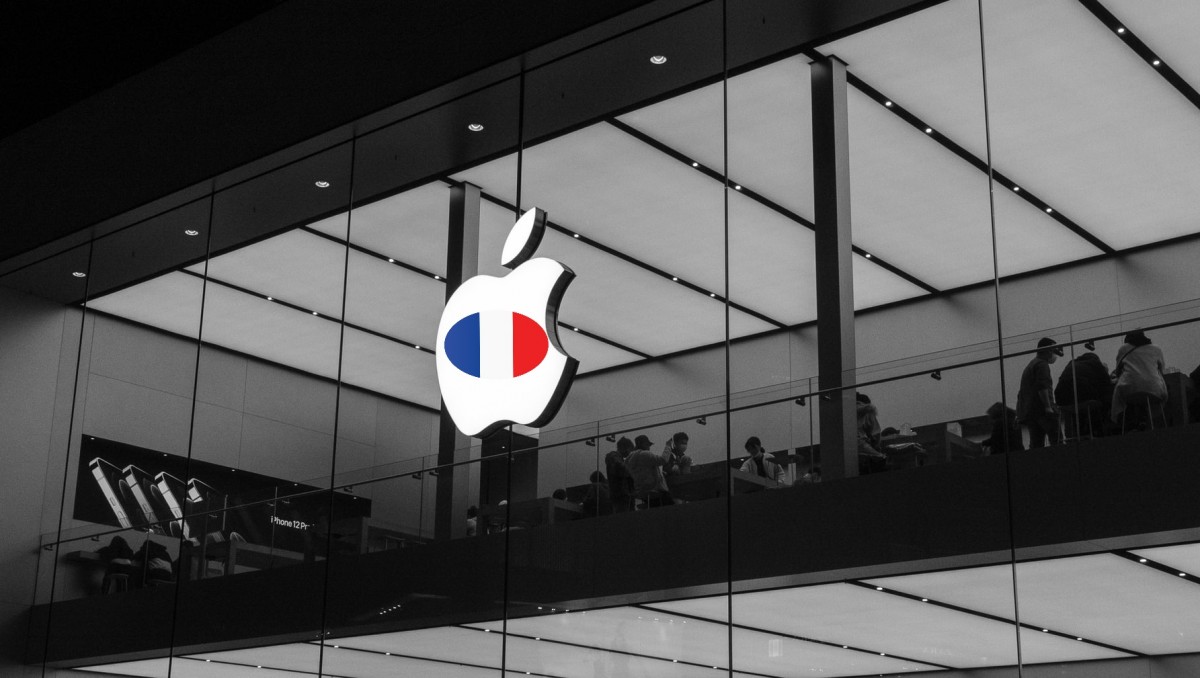 Apple has won its first battle in its bid to implement stricter privacy measures in iOS 14. The French competition regulator dismissed a request from lobbyists for the online advertising sector to block the controls that can be applied by consumers using Apple's anti-tracking updates.
In October, the French competition watchdog received a referral asking for the measures to be stopped on antitrust grounds. However, the regulator has found Apple to be non-abusive as of now. The Autorite
de la concurrence said that the new feature on iOS 14 could not be considered as an abusive practice by a company in a dominant position. It effectively stamped out the objections of the complainant.
The watchdog consulted with France's data protection regulator. It said that it will continue with an in-depth investigation of the updates. It will check to see if there is any self-referencing by Apple. It will examine if there is a difference in the rules that it applies on third-parties compared with those it reserves for itself.
According to The Wall Street Journal Isabelle de Silva, head of France's competition authority said that they could not intervene just because there might be a negative impact for companies in the ecosystem. She also said, "At this stage, we haven't found flagrant examples of discrimination."
This decision favoring Apple has adversely affected businesses in the wider tech industry. They wanted to stop Apple in its tracks as they perceive a negative impact on their digital ad revenues. It is good for Europeans that their regulators are not relinquishing data-tracking controls for their citizens.
Facebook has been in the forefront of these anti privacy updates as this will have a negative impact on the social media platform. It will lose a huge amount of advertising revenues. It had taken out front page ads in the major newspapers ostensibly saying that it was protecting the rights of small businesses. However, it faced flak on social media for its hypocrisy and hyperbole. Its own employees called it out in internal dashboards and message boards
Apple is giving consumers a choice, it is a step forward for some form of regulations that are necessary and there should be a balance between big tech business interests and consumers' privacy.