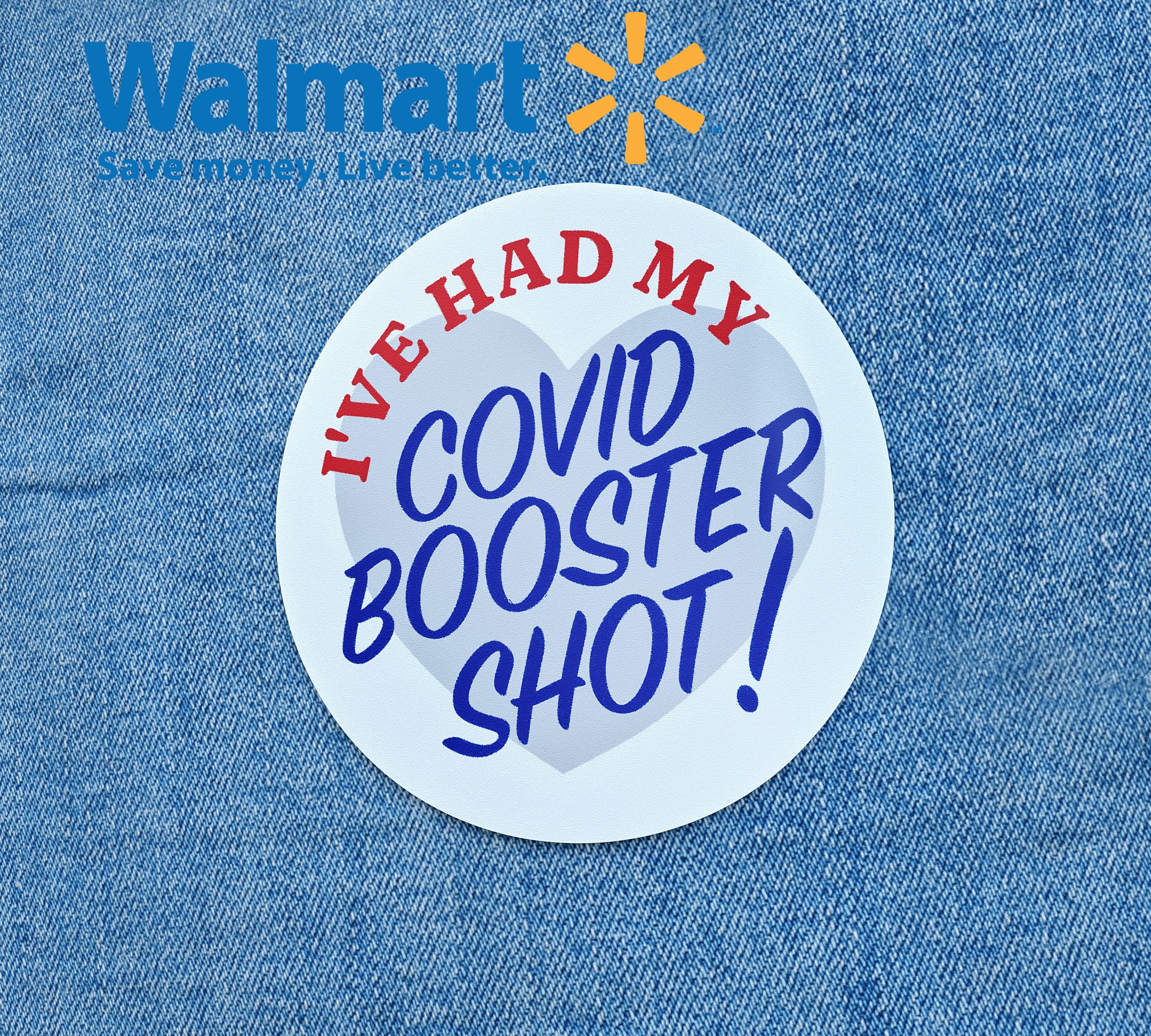 Walmart and Sam's Club Pharmacies to Administer Booster Shots by Pfizer Moderna  and  J&J  as CDC Announces Approval
On Friday, retail pharmacy giant Walgreens Boots Alliance Inc., and multinational retail corporation Walmart Inc., and Sam's Club announced that their pharmacy outlets in the United States have commenced administering booster doses of the COVID-19 vaccines made by Pfizer, Johnson & Johnson and Moderna. This rollout is expected to facilitate booster dose administration to a 100 million more Americans.
This announcement comes a day after the Centers for Disease Control and Prevention (CDC) gave its nod of approval for the booster shots manufactured by both companies, in line with the advisory committee's recommendations.
The nation's health agency has extended its approval for the 'mix and match' of the Covid vaccines and the booster dose. This means that all those who are fully vaccinated can now choose which booster shot they would like to take. They can take a booster manufactured by a company that is different from the one that made the vaccine they took in the initial dose.
This approval by the CDC is in addition to its endorsement for the  Pfizer-BioNTech  booster shots that commenced being administered in September.
Last week, the National Institutes of Health (NIH) had shared a preliminary study whose results showed that the mix-and-match of the vaccines gave a good immune response. The response was largely seen among people who had taken Johnson & Johnson's single dose vaccine.
Moderna's third dose has been signed off only for the 65 year olds and above. However, people between ages 18 and 64, who are at high risk with comorbidities or those who have exposure to COVID-19 due to their jobs, can also take the shot. Moderna had presented to the CDC's advisory committee data that showed that its booster increased antibody levels between 23 and 44 folds.
J&J's booster shot can be taken by all those who are aged 18 and older. U.S. health regulators have endorsed the second dose of J&J's single-dose for adults who have taken the first shot at least two months ago.
Walmart and Sam's Club pharmacies said that they are ready to booster doses manufactured by all three authorized companies.
Photo by Adam Gethin on Unsplash