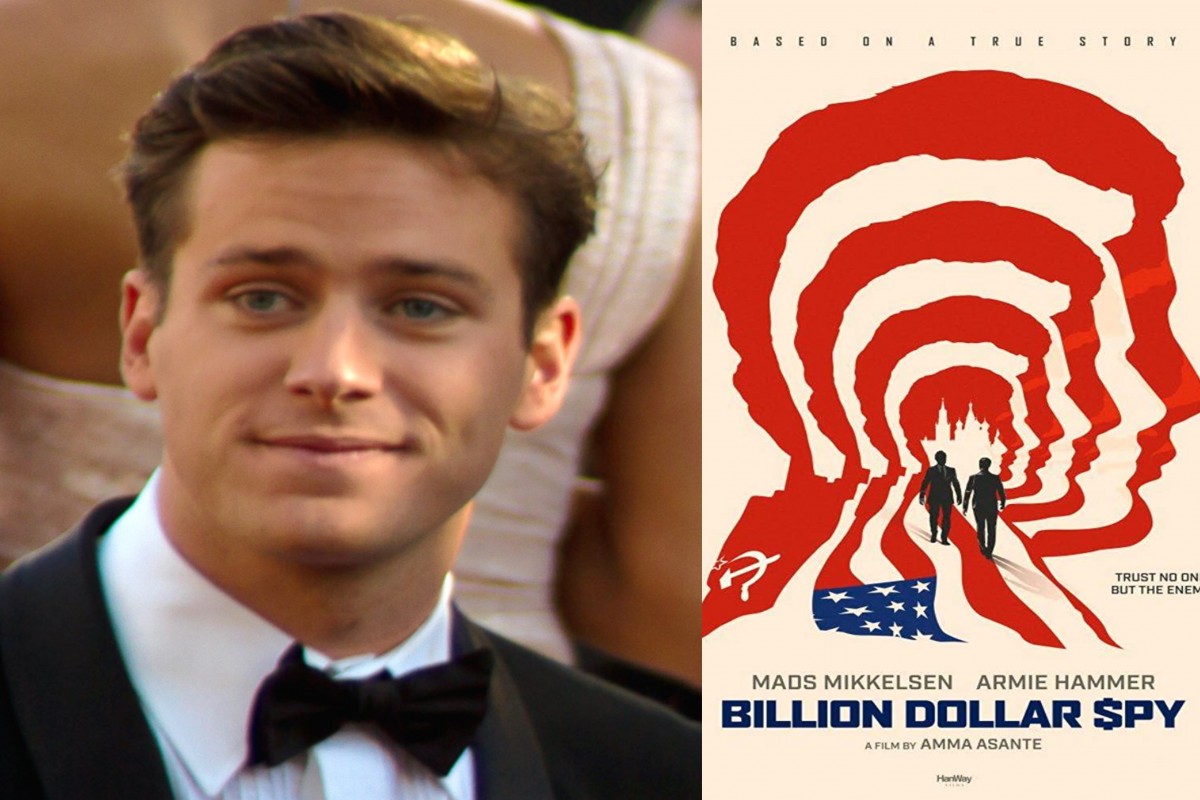 Actor Armie Hammer has exited from the cast of the The Billion Dollar Spy, according to a report from Variety. Earlier this month the actor was accused of rape, a claim which he and his lawyer vehemently deny. This cold war drama was the last film he was supposed to act in as he had recently left two other film and TV productions.
Earlier, a 23-year old woman, called Effie, alleged that Arnie Hammer had raped her in a virtual news conference. Los Angeles police told the BBC that the Hollywood actor was a suspect in an incident of sexual assault. The investigations had begun on February 3, 2021.
The 34-year old actor denied the allegations. His lawyer called the charges "outrageous" and said that the star welcomed the opportunity to set the record straight.
In January, Hammer quit Shotgun Wedding, a film where he starred opposite Jennifer Lopez after private, disturbing messages allegedly by him, were circulated on social media. He spoke of detailed, shocking fantasies in these messages that he allegedly sent. The movie will now continue with JayLo and Josh Duhamel.
He was also supposed to star in The Offer, which is a series that shows the making of the The Godfather film. There's no confirmation about who will replace him or whether the series will go ahead in future without him or whether it will be scrapped.
Currently, he has been hammered by Hollywood and his only upcoming films are the ones which have been completed. They are Next Goal Wins by Taika Waititi. It is the story of the American Samoa football team and he has been cast along with Michael Fassbender and Elisabeth Moss. Another film which has been completed is Death of the Nile. Sir Kenneth Branagh has adapted the famous Agatha Christie novel with the same title.
In July 2020, Hammer and his wife TV host Elizabeth Chambers had announced their divorce. In February, his ex-wife released a statement where she said that she supported "any victim of assault or abuse."
Image Credit Wiki