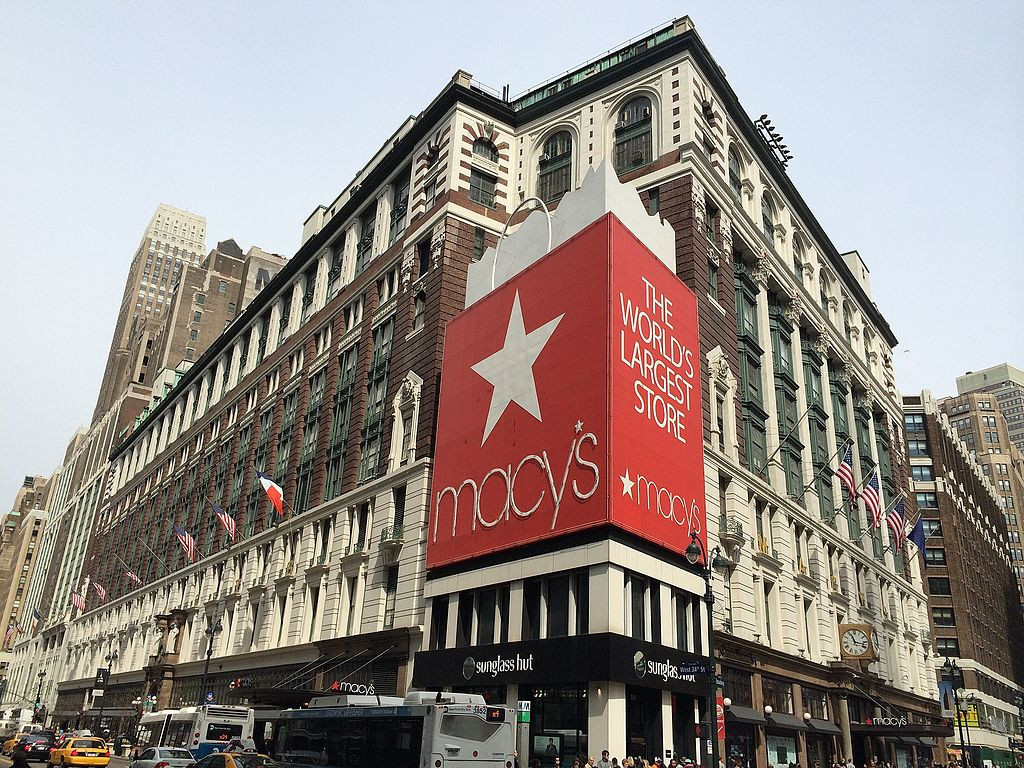 As coronavirus cases spread across the nation, Macy's stores could face more temporary closures. Executives says that this will restrict its recovery.
 "COVID-19 is surging again across the country," CEO Jeff Gennette said on Thursday, on a post-earnings call with analysts. "And that continues to impede our recovery, in international tourism and urban areas. And the supply chains have opened up, yet problems remain."
 He added that the retailer's online business grew 27% during the last quarter. It is expected to grow "at a very aggressive rate." It could expand faster depending on whether states and cities shutter retailers again.
Gennette also said that they were monitoring other communities closely and that they have a strategy to work through additional store closures.
 "We are getting expert at this," he said. "We are ready to go, no matter what comes our way." Macy's reported a same-store sales decline of more than 20% in the third quarter. Macy's also said that it expected its same-store sales of owned and licensed stores to decline by a low to mid 20% during the fall. However, he remains optimistic about a surge in sales once a vaccine is deployed and the virus abates as people will "want to dress up."
 Source CNBC