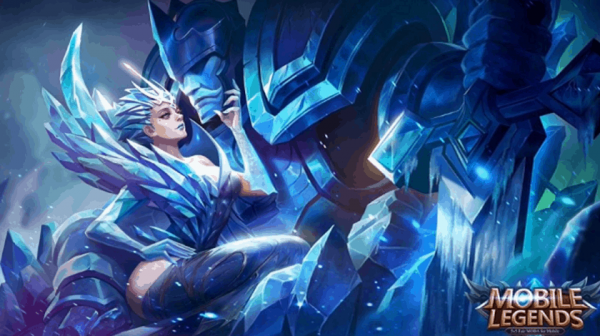 The Chinese mobile data company, Aurora, announced a partnership with a "new energy" vehicle manufacturing company and its shares nearly doubled. The mobile data company has not announced the name of the EV manufacturer.
The company said that the partnership will improve the car maker's efficiency in operations and services. It will also provide better driving experiences for customers.
Aurora stock traded up 88% and was at $5.99. However, by the end of Monday's session, it fell by 8.1% and closed at $3.19 per share. The unnamed automaker sells green-energy vehicles. It had delivered vehicles, in excess of 100,000, throughout the world, during the third quarter.
The news release also announced that the company is in the process of developing an auto-pilot driver assistance system "which is widely recognized by drivers." Aurora, which is based in Shenzhen, was founded in 2011. The mobile company said that it is "providing efficient and stable push notification, one click verifications, and app-traffic-monetization services." It had said that it had entered into a partnership with Chinese EV maker WM Motor, last week.