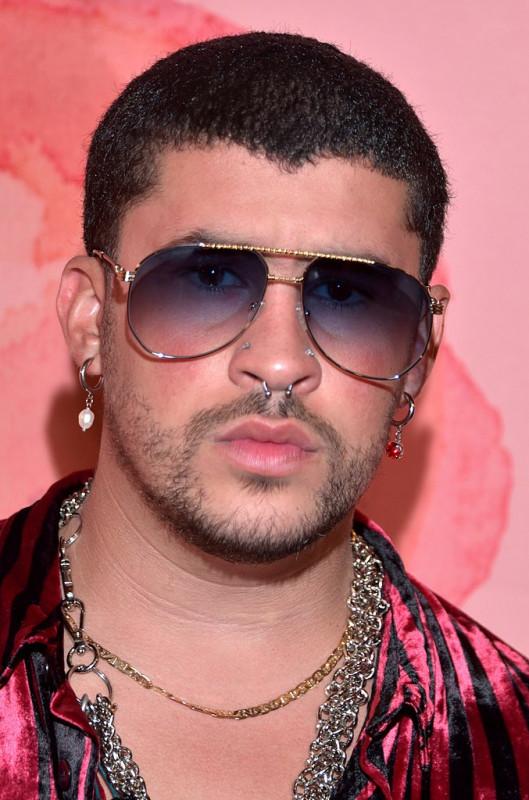 Fans and supporters were disappointed to know that Bad Bunny had to cancel his performance at AMA's this year. Unfortunately, he tested positive for COVID-19 as told to CNN by his rep.
His much-anticipated performance of his hit 'Dakiti' with Jhay Cortez was supposed to be his first live performance at the AMAs on Sunday.
His rep also said that Bad Bunny was feeling fine. He had not had any significant symptoms so far.
Bad Bunny is a multi-platinum artist. He has won two AMAs so far for his sophomore solo album, YHLQMDLG   in the categories "Favorite Male Artist – Latin" and "Favorite Album – Latin."
Bad Bunny gave a taped acceptance speech: "To all my fans, to all the people who support me and listen to my music, I do it all for you," he said as he accepted the award. "Latinos are ruling the world. I love you all so much."
He had promoted a new Flamin' Hot Crunchy Cheetos premiere commercial during the broadcast. This was in honor of his partnership with Cheetos who are collaborating with him in the "Deja Tu Huella, (Leave Your Mark) campaign. Chester Cheetos has made a $500,000 commitment with the artist's Good Bunny Foundation, to give back to the Hispanic community.
Source CNN entertainment, Reuters