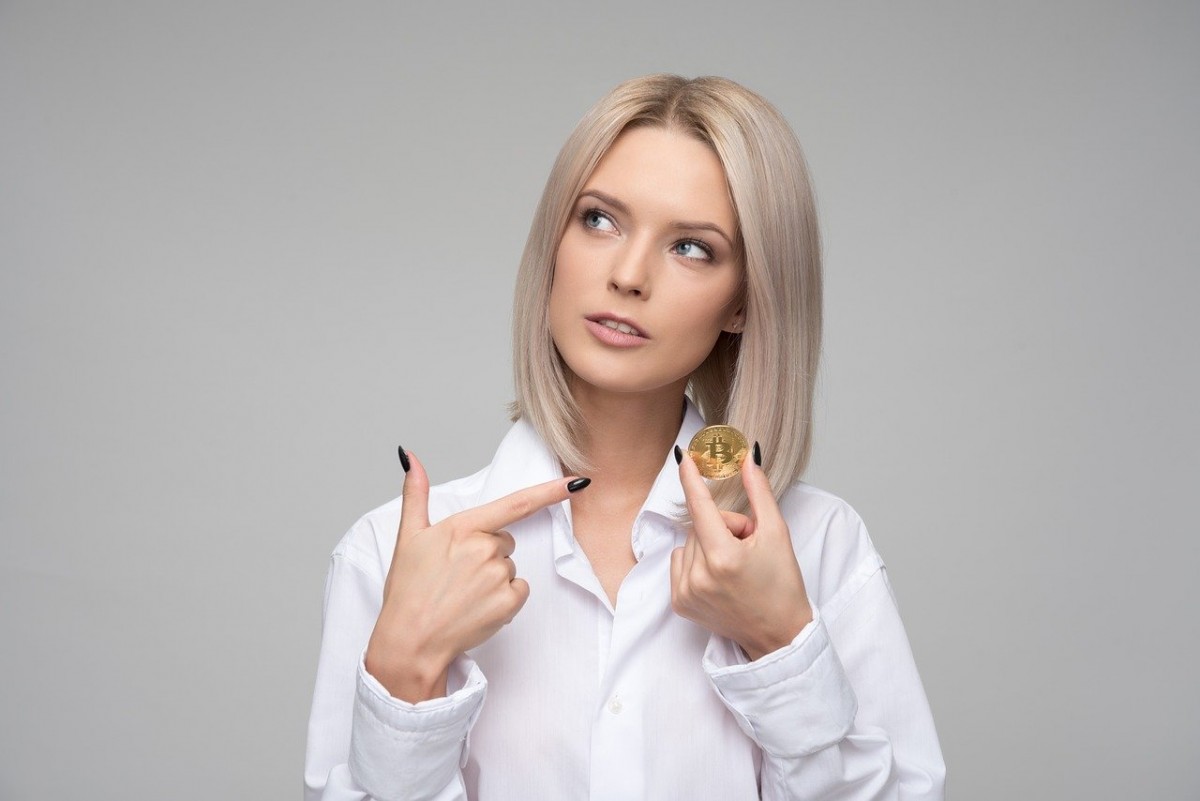 The issue of cryptocurrencies is as volatile as the currency itself. Opinions of its value range from positivity from its diehard fans to the harshest of criticism from its denouncers. On Thursday, Bank of England (BOE) Governor Andrew Bailey dismissed digital currencies saying that they had "no intrinsic value. He also cautioned investors by saying those who invest in these currencies should be prepared to lose all their money.
Cryptocurrencies including the Bitcoin, ether and the dogecoin have soared high, much above expectations but they have also been volatile with highs and lows. Almost five years in 2017, there had been a similar run till the crypto bubble burst. Bitcoin had reached close to $20,000 and then fell to $3,122 in the following year.
When Bailey was asked about the increasing value of cryptocurrencies in a recent press conference, he said that people put extrinsic value to it, but it does not have any intrinsic value. He also said that he would be blunt and say that they should be bought only if people are prepared to lose all their money.
On the other hand, quite a few prominent Americans have jumped on the crypto bandwagon. There are a diverse bunch of people from Elon Musk, Mark Cuban and to Andrew Scaramucci who advocate the importance of cryptocurrency. The popular app Robinhood also offers trades in the currency.
Cryptocurrencies have a different value across the pond and are viewed with skepticism. In January, the Financial Conduct Authority (FCA) said that investing in crypto assets or investments and lending linked to such assets generated involved taking high risks with the money of investors. The watchdog also added that consumers should be prepared to lose all their money if they invested in such types of products.
There are a few American sceptics such as Michael Hartnett who is the chief investment strategist at the Bank of America Securities and Stephen Issacs from Alvine Capital. Hartnett said that the bitcoin rally looked like the "mother of all bubbles" while Issacs thinks that there are "no fundamentals with this product, period."