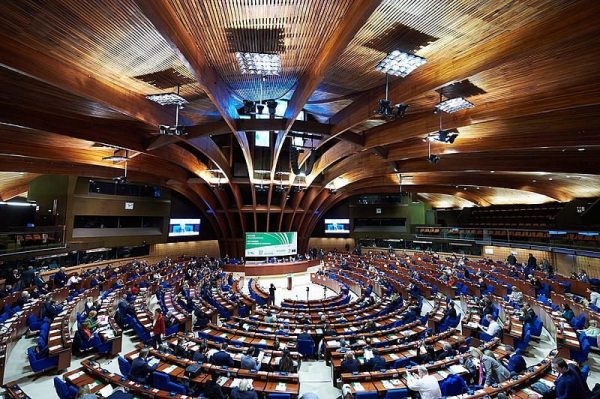 The 117th Congress joint meeting on Wednesday at 1 p.m. EST, to affirm Electoral College votes, normally a symbolic meeting, to confirm the president-elect's victory, is going to be contentious as well as long. A group of Republicans from both the Senate and the House will be raising objections to the results.
The Vice President has to open certificates of each state's electoral votes and hand them to the tellers. The tellers will read out the results. As they read a certificate from an individual state, Vice President Pence will ask if there are objections to the vote.
This is when a group of Republicans are planning to object to the state's votes. These objections, given in writing, will lead to a suspension of the joint session. Both the chambers will convene separately and consider the objections.
Lawmakers from both the parties are gearing up to debate vociferously for or against the objections. Due to the fractions within the Republicans, some of them will essentially be speaking for the Democrats as they are against the objections that will be made by a small group within the Republican Party. These Republicans  will also be opposing their President.
After the debate concludes, both the Senate and the House will vote. A simple majority in both the House and the Senate is essential to uphold the objections. This will nullify the state's votes. If the objection does not get a majority, the objection is declared invalid and the state's electoral votes are considered as cast and are counted.