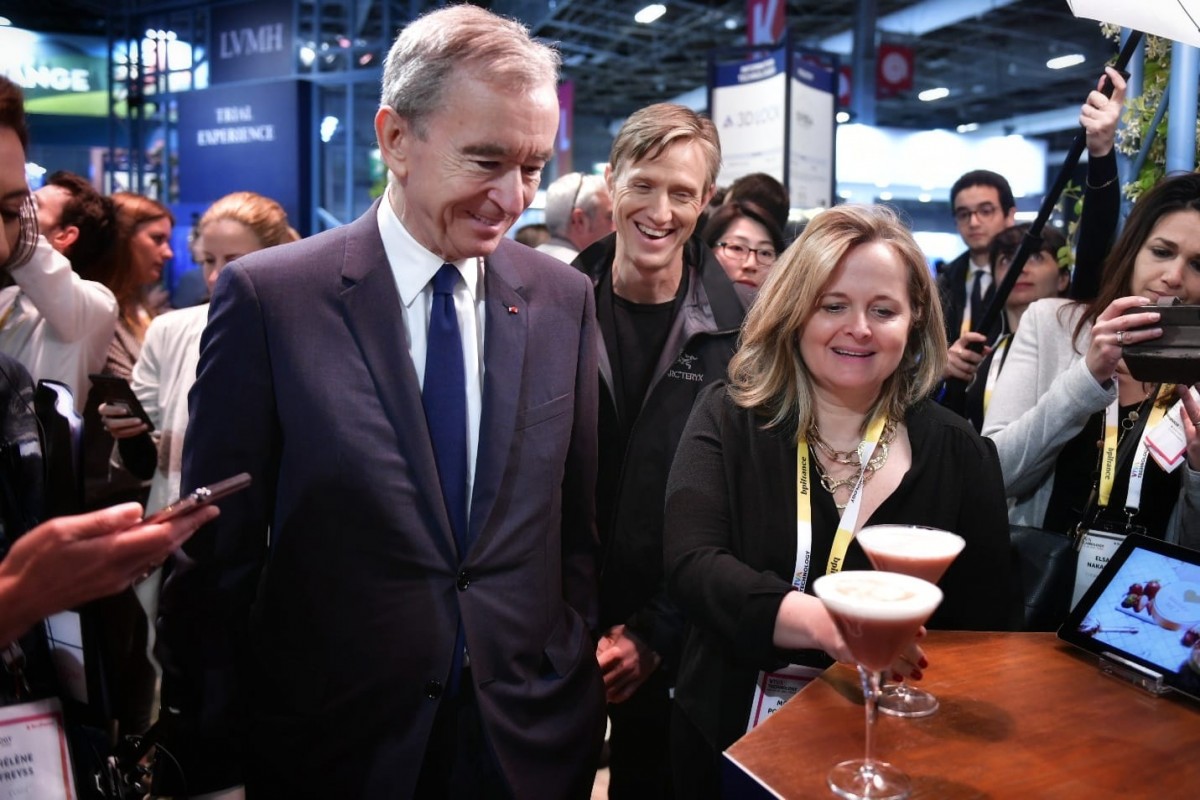 Bernard Arnault has become the second richest man in the world knocking Elon Musk from the position. There is a huge demand for luxury goods and this has propelled him forward though he is still several billion behind Jeff Bezos, the richest man in the world from quite a while. The man behind luxury bags and champagne has overtaken Musk as the demand for expensive goods is increasing during the pandemic. Some of the rich have become richer and are spending these riches.
Bernard Arnault is not new to occupying a top spot in the world's richest persons list. In December 2019 he was the richest man for a brief period. Then again in January 2020, he was once again the richest man in the world. Then he fell to the third position, when Elon Musk's fortunes soared. Now, he is back at Number 2 after the result of company's surge in revenue in the first quarter was released last week. This increase brought him back to the second position in the Forbes Real-Time Billionaires List.
Bernard Arnault is the owner of LVMH. This company owns several luxury brands of champagne and fashion brands. Some of these include alcohol labels such as Moet & Chandon and Hennessy. The fashion brands owned by LMVH are Louis Vuitton, Loewe, Kenzo and Christian Dior.
Have you already visited the Pavillon LVMH?
As a Platinum partner of @VivaTech, LVMH has designed an exceptional 500 Sq m Luxury Lab, inspired by 19th-century pavilions. It was conceived in a way that takes visitors on a customer journey along 8 stages.#VivaTech #LVMHtech pic.twitter.com/7CNmHxcc0O

— LVMH (@LVMH) May 17, 2019
Last November, the French luxury goods company took over the American jeweler Tiffany & Co. This was a long cherished acquisition and the company is not looking at any new ones until the jewelry company gets totally integrated with its parent.
Arnault owns 47 percent of LMVH. He lost his top position during the early days of the pandemic. However, Chinese customers are back in large numbers, buying luxury goods and Asian sales of LMVH, excluding Japan are 86 percent higher this quarter when compared to the same last year. Arnault is not doing too well in Europe. However, as the economy opens LMVH and Bernard Arnault may see record sales again. The entire family net worth is currently worth $182 billion.