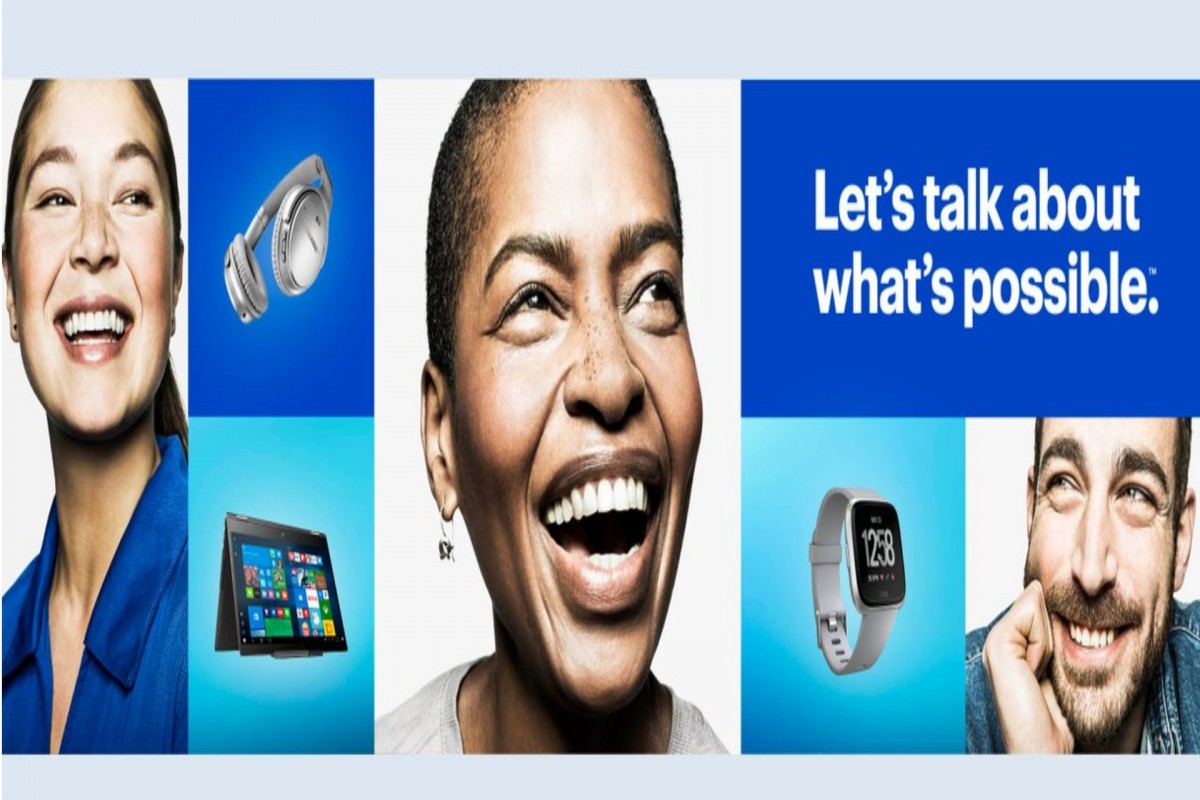 With online ordering increasing, Best Buy (BBY) expects 40% of its sales to come from online purchases this year. That's an increase of 19% compared to two years ago.  Due to customers preferences to shop online, Best buy has had to manage the shift and close stores and lay off 5,000 workers who are mostly full-time workers.
It has slashed its full-time labor force, but is planning to hire 2,000 new part-time positions.
Competition is also fierce for the electronics segment with Walmart, Amazon and now Sears offering competitive discounts and fast shipping.
Best Buy has also missed its holiday-quarter sales target and gives soft guidance.
Best Buy earned an adjusted $3.48 a share on sales of $16.94 billion in its fiscal fourth quarter ended Jan. 30. Analysts  were expecting earnings of $3.42 a share on sales of $17.15 billion. On a year-over-year basis, Best Buy earnings rose 20% while sales climbed 11%.
However, Best Buy making sales in electronics sales due to the closing of all the Fry's stores physical locations and its website.
Best Buy CFO Matt Bilunas said in an investor call  "We anticipate more promotional pressure than we experienced this past year as inventory becomes more available and competition likely increases," he said on a call with investors and analysts.