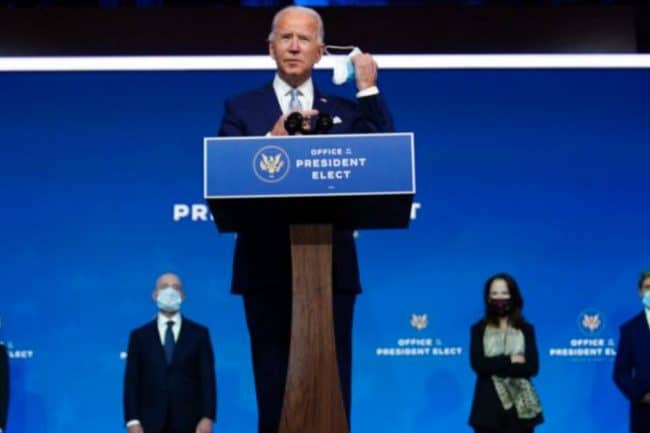 The president signed an order on Monday that ended the ban on travelers entering the U.S. from Europe and Brazil. This order comes at a time when the nation is reeling under an increasing onslaught from the coronavirus which may partly be caused by the recent holiday travel and gatherings.
Aides of President-elect Joe Biden said that he will enforce the ban on Wednesday when he takes over the Presidency.
From January 26, the Centers for Disease Control and Prevention had said that all passengers from abroad have to show a negative coronavirus test as proof before boarding a flight.
The proclamation that lifted the ban on travel was one among many of the executive orders issued by the outgoing President Trump on Monday and will be reversed or rejected by the incoming President Biden.
Jennifer Psaki, the incoming press secretary for the White House said that they will not allow the directives to be enforced. She also spoke of strengthening public health measures around international travel in order to further mitigate the spread of Covid-19.
Before assuming office the President-elect has said that controlling the pandemic was one of his major goals and has criticized the handling of the crisis to date.
The unorthodox methods of the outgoing president, whose recent measures including a flurry of restrictions, proclamations and orders especially lifting the travel ban now when the pandemic not yet under control, did not make sense according to Mr. Biden's aides.
In fact, Mr. Biden has asked Americans to prepare for a "dark winter" and said that they may install stricter measures and mandates to curve the exponential growth of the coronavirus and its variants.