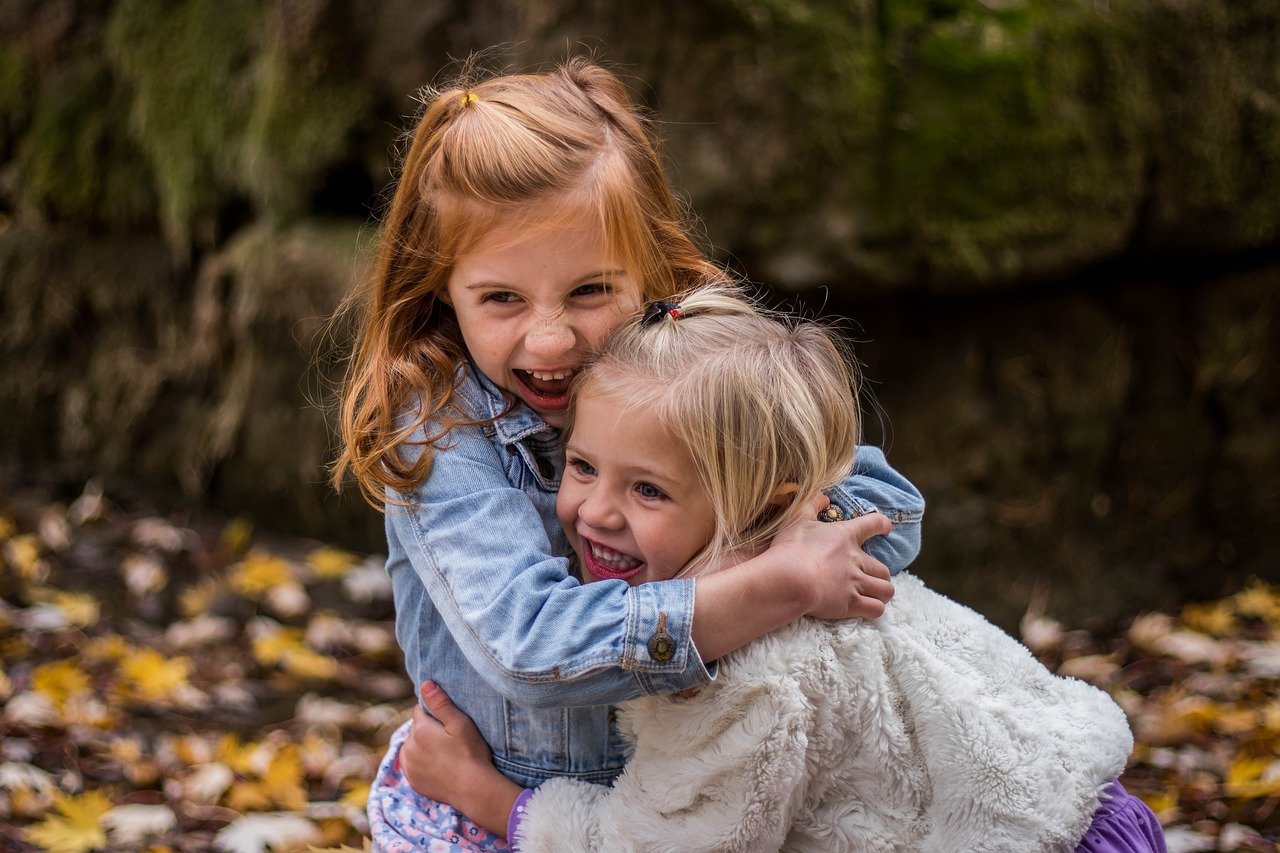 President Biden announced new child tax credits on Monday. Under the new scheme many parents who have low or middle incomes will receive a monthly payment of $300 per child for those who are under six years old and $250 per child whose age is between 6 and 17. The cash payments will be  disbursed from July 15.
President Biden stated that nearly every working family with children would feel that this tax cut would make a difference to their families. The statement also said that everyone needed to spread the word so that all eligible families could get the full credit.
Vice President Kamala Harris has brought this new initiative in the forefront when she visited Pittsburgh, Pennsylvania. She said that when more families know about how they can get relief that is how the nation will be able to lift "our children out of poverty."
According to a White House official child tax credit payments could reach millions of Americans. It is expected to reached 88 percent children across homes in America and help to decrease childhood poverty and increase earning potential.
The IRS has estimated that 39 million households, which account for 9 out of 10 children, could receive the payments. This also indicates that only 1 out of 10 children have a single parent who earns above the $75,000 or two parents who earn above $150,000 per year.
The program will expire after a year, but Biden hopes to extend it till 2025. He would like it to become a permanent tax credit. The administration has launched a website with details about the child tax credits program. Those who have not fully filed their taxes can also register.
It is a new step forward to see tax credits given to families who work hard and sometimes struggle to provide basic amenities for their children. There could be a limit in the number of children in future as per critics who call for this provision.
In the recent past ProPublica posted that Amazon's Jeff Bezos paid almost zero taxes. A huge number of other corporations paid minimal taxes despite earning in billions due to tax breaks. Republican congresspersons are strongly against raising taxes for companies as proposed by the Democrats, despite a few billionaires themselves acknowledging that taxes are low and disparate in the nation.