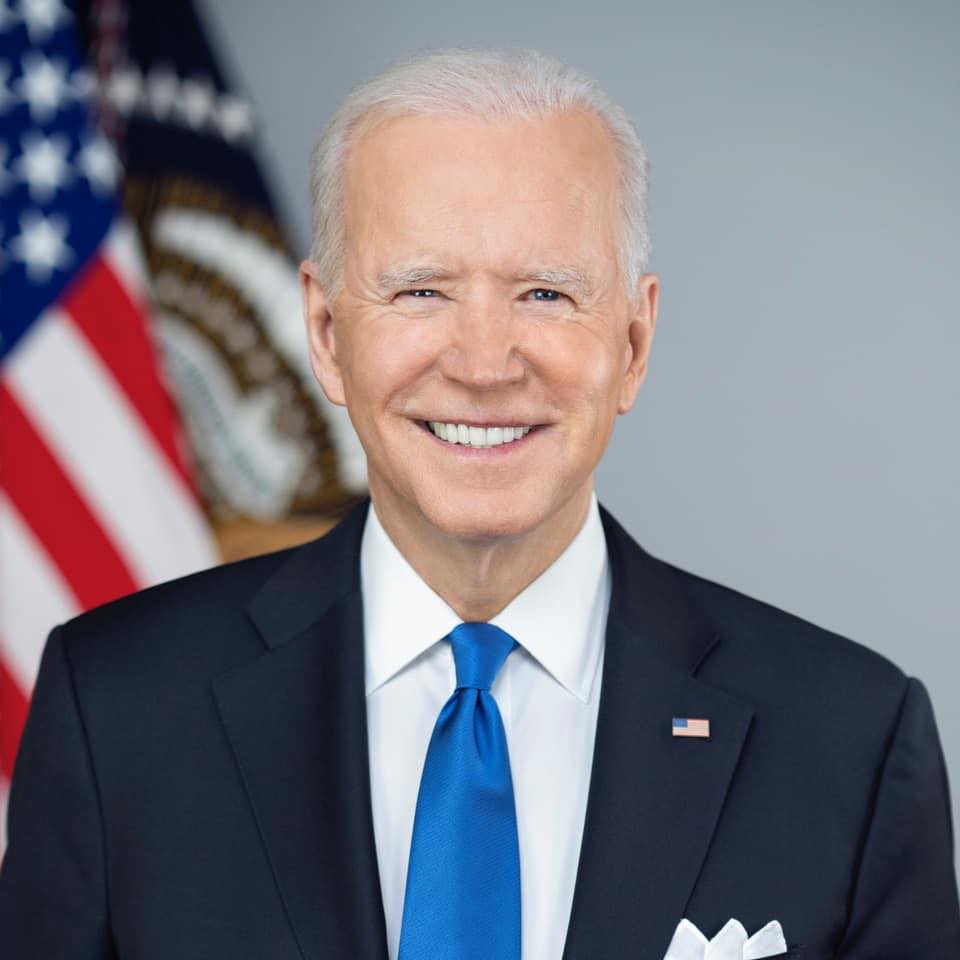 President Biden called the mass killing of Armenians by the Ottoman Empire"genocide" as he marked the 106th anniversary of the killings. Other presidents have not used this word except for Presidential Reagan who used it in 1981 and then backtracked after facing the anger of its NATO ally Turkey.
Biden fulfilled a poll promise made to Armenian-Americans but it comes with its own risks. Although Turkey is a NATO ally differences between the U.S. and its ally have been simmering; with discontent on both sides. This is pushing the country which straddles Europe and Asia deeper into the arms of Russia who has seized the opportunity to cement its relationship with Turkey.
Turkey recently faced sanctions from America when it was the only NATO ally who was not allowed to be a part of Lockheed Martin Corp's F-35 fighter program. This step was taken after Turkey bought Russian S-400 anti-aircraft missiles.
Turkey has been a traditional ally of America. Just as the country links Europe to Asia, it also served as a link between America and the Islamic world. It was also an American ally in neutralizing Russian ambitions in the strategic region. However, Turkey's President Recep Tayyip Erdogan's handling of political opponents and the media in Turkey has led to friction between the allies in the recent past and a closer relationship of the country with Moscow.
As was expected, there was a backlash from Turkey and the foreign ministry issued a statement saying that the U.S. had opened a deep wound that undermined their mutual trust and friendship. It said that it was a "grave mistake" by the U.S. president who had been influenced by "radical Armenian circles and anti-Turkey groups."
However, back home President Joe Biden was hailed by the Armenian Assembly Executive Director Bryan Ardouny. He said that President Biden's affirmation of the Armenian genocide enhanced America's credibility and recommitted the United States to the worldwide cause of genocide prevention.