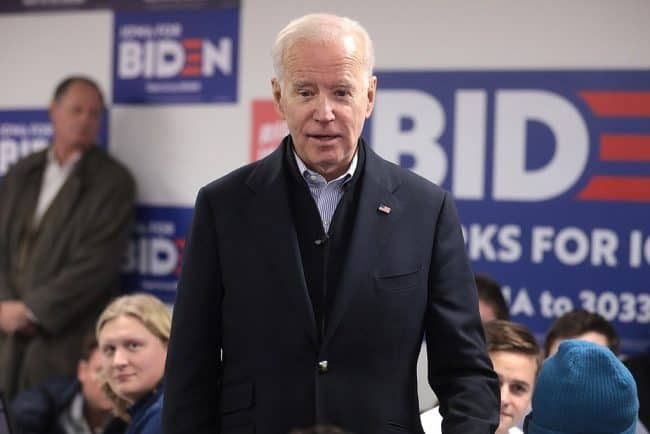 On Friday, President Elect, Joe Biden unveiled an ambitious vaccination plan which he referred to as a "bold" one. It envisages to meet his goal of 100 million vaccinations in 100 days of office at the White House. He was giving a speech at Wilmington, Delaware, his hometown.
He said the current vaccinations efforts of the Trump administration in the U.S. "has been a dismal failure so far."
According to the CDC only 10.6 million Americans have received at least one dose of the vaccine against the target of 20 million by the end of December.
To date about 390,000 people have died across the nation since the COVID-19 pandemic began almost a year ago. The number of people who have been infected are currently more than 23.4 million and on Tuesday a new one-day high of over 4,300 deaths was reached.
Biden has proposed the following steps to reach the vaccine goals:
Get more free vaccinations across to people.
Mobile more medical teams
Increase the priority groups.
To encourage vaccinations for the 65 years and above group as they account for over 80% of the deaths so far.
Establish thousands of community vaccination centers.
Establish centers in gymnasiums and sports centers.
Provide resources to help states with increased personnel costs.
Fully activate pharmacies to become vaccine centers.
To use the Defense Production Act to work with private companies to increase supply and administration of the vaccine.
To inform state and local officials about the amount supplies and delivery dates for them to plan.
To set up vaccine centers in communities hit the hardest by the coronavirus including Black, Latino and rural communities.
To "launch a massive public education campaign" to rebuild trust.