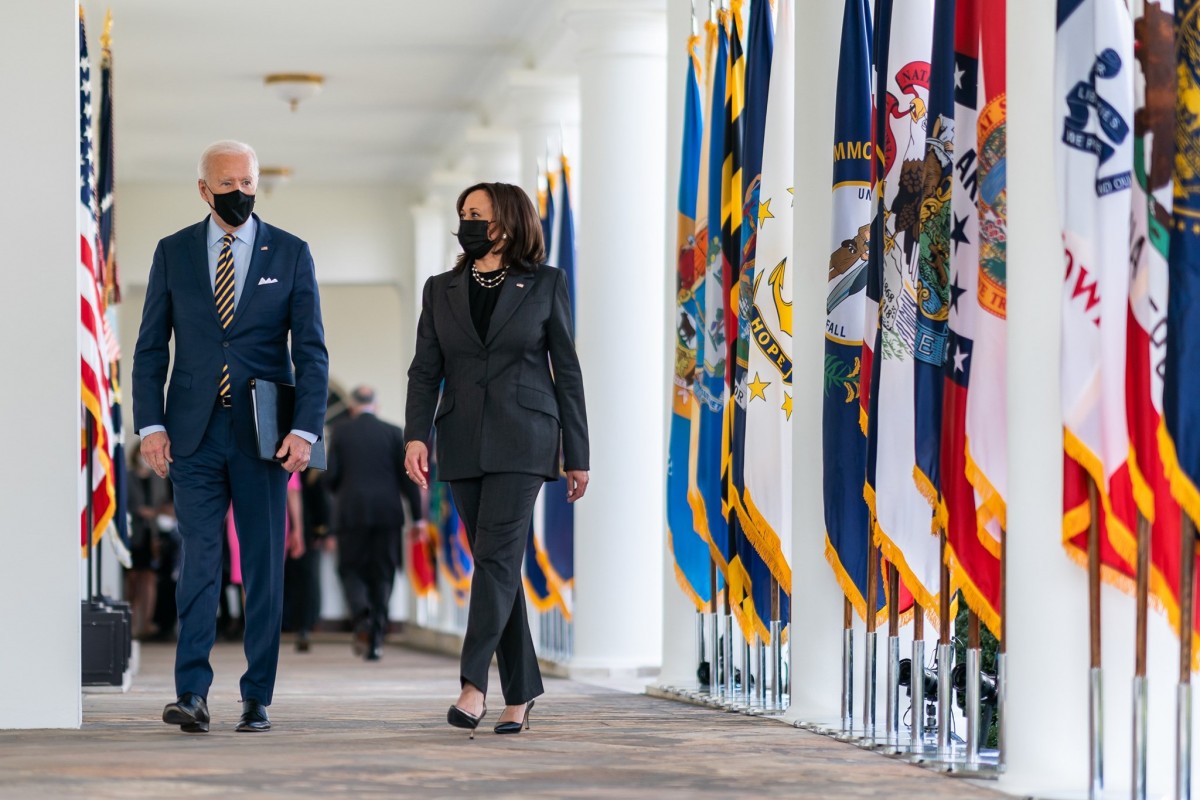 On Tuesday, Joe Biden said that he wanted to control gun violence immediately. However, no legislation or executive order has been passed as yet. Some gun control advocates are frustrated by the slow pace while others acknowledge that it is a process and will take time.
An official says that they didn't think there has been a delay. The administration has been working on it from Day One. They were looking at rolling out a few initial actions at the earliest.
In February, POLITICO had reported that there was a possibility that the Biden administration would issue an executive order on the so called "ghost guns" to undergo background checks. Ghost guns are guns that are homemade or are makeshift firearms. They lack serial numbers and are difficult to trace.
Senior administration officials say that some initial actions are at a finishing stage. However, there has been no decision as yet on the type or the scope of the announcements.
Gun prevention advocates mention that there have been several recent gun shootings one in Chicago and others in Texas and California. Some grassroots groups are asking for more and quicker action. Survivors of gun violence have been making their voice heard through advocacy groups.
Grassroots groups have also asked for a $5 billion allocation for community based programs to tackle gun violence. President Biden had made promises in his campaign to allocate huge sums of money for such programs but there have been no announcements, as yet, on the amount of the funds that would be set aside to deal with gun violence and its aftermath.
Biden is looking to Congress for action. However, with the Senate tied at 50-50, which is slowly down the pace of administrative action, some Democrats and advocacy groups are looking for a quicker response especially in light of the recent shootings.