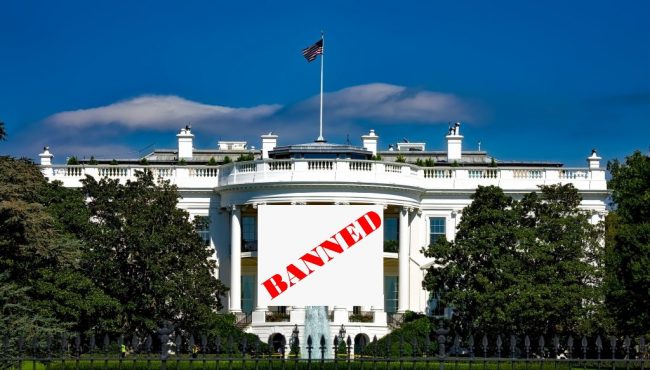 Joe Biden shared a few thoughts on intelligence briefings and the former President in a recent interview and felt that it was unnecessary to brief former President Trump. As per tradition a former President can ask for and receive an intelligence briefing.
Recently on an interview with "CBS Evening News" when anchor Norah O'Donnell ask President Biden if former President Trump should receive intelligence briefings he replied, "I think not."
He went on to add that he preferred not to speculate aloud but felt that there was no need for him to get them as it would have no impact at all other than the fact that Trump might slip and say something.
Earlier on, a senior administration official had informed CNN that there had been no requests as of now from Trump. On Thursday White House press secretary Jen Psaki told the news channel that the intelligence community will support requests by former presidents and would review them as has been and will be the norm.
After the U.S. Capitol siege, former Principal Deputy Director of National Intelligence during the Trump administration, Sue Gordon wrote an op-ed in the Washington Post. She mentioned that Trump could be unusually vulnerable to bad actors who had ill intentions, after leaving the Oval Office.
QAnon Shaman Lawyer Says That Client Jake Angeli claims he was "duped" by Trump
Sue Gordon is a veteran intelligence agent with over 30 years of experience. In 2019 she had said that a common response from Trump, more often than not, was to doubt the validity of the briefings that were presented to him.
Biden was also asked if he would vote to impeach Trump for which he replied that he was no longer a Senate member, so, he would let the Senate take the decision to impeach him or not. He has been critical of Trump following the January insurrection and had said that he was unfit to serve and was "incompetent."
Initial proceedings on the impeachment trial have begun with a pre-trail brief filed on Tuesday. Last week Biden had told Kaitlan Collins from CNN that he thought that the impeachment trial had to happen.