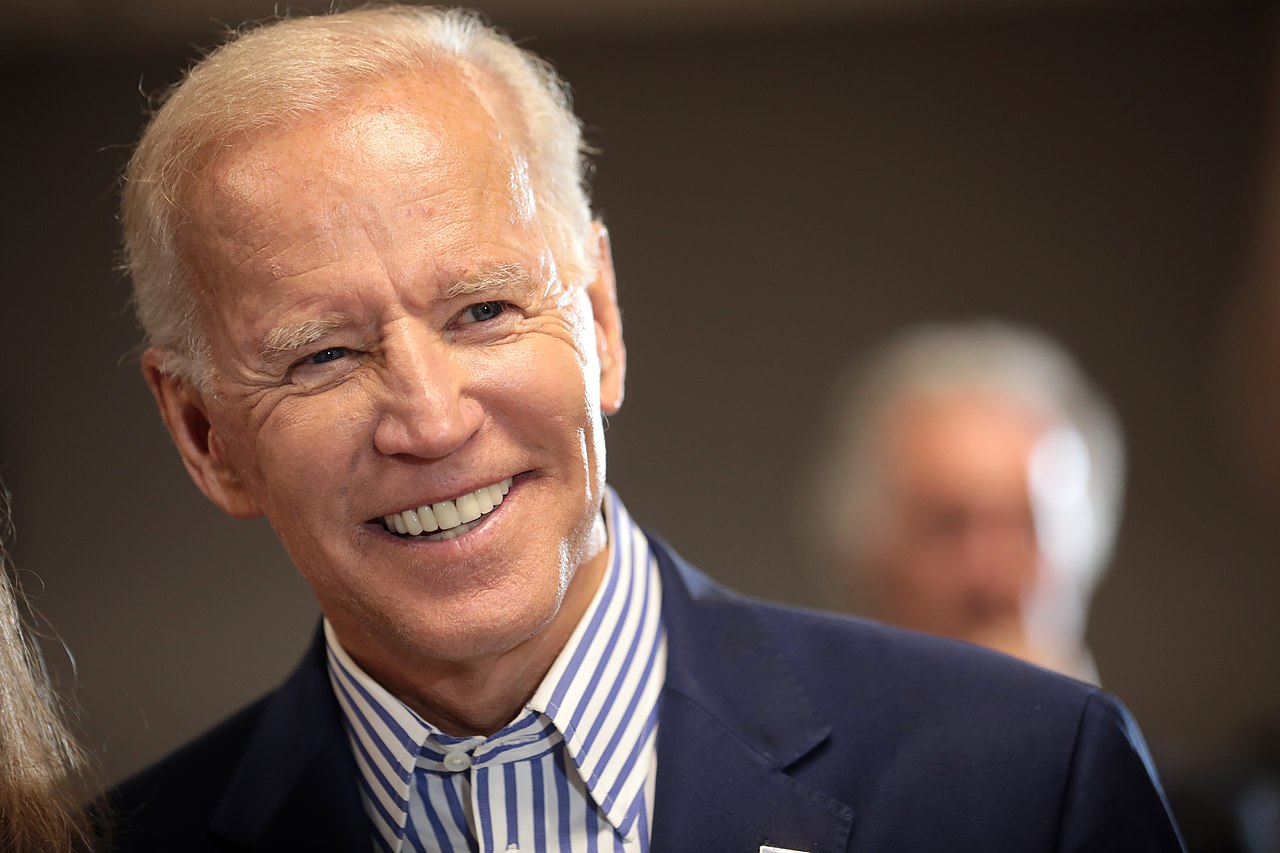 On Wednesday, the White House announced that the administration would send 5 million rapid tests as well as 5 million lab-based PCR tests to schools across the nation. These tests are in addition to the initiatives that were already announced by the government. These tests are expected to reduce supply shortages as well as to assist in the safe reopening of schools.

This new announcement of additional tests follows an earlier announcement where more than $10 billion had been earmarked for school-based tests under the COVID-19 relief law. The law also gave about $130 billion to keep schools open as the pandemic is still on. The federal government had added extra federal support as it is determined to keep schools open despite the surge in cases due to the easily spreading omicron variant.

The White House has faced criticism over long lines of people wanting to take a Covid test as the highly transmissible omicron variant of SARS-Cov-2 has become the dominant variant and is rapidly spreading across the nation and across the world.

Shortage in supplies of tests recently led to a closure of the public school system in Chicago. This is the third largest school system in the U.S. It was closed for a few days as there were a lot of differences between teachers and officials over the policies set for reopening.

The White House announced that states could request for tests immediately. The tests would be ready for use by the end of the month.

The Biden administration, which said that schools would remain open despite increase in cases due to the omicron variant, is also planning to target federally backed sites to support testing programs in schools. It is working to include Federal Emergency Management Agency sites in schools.

The Centers for Disease Control and Prevention (CDC) is also going to release new guidance later in the week. These CDC guidelines will help schools in the implementation of "test-to-stay" policies. Schools will use rapid tests to keep close contacts of those who test positive to remain in the classroom, using these test results.